You've achieved your goal weight.
NOW achieve your goal body!
Sometimes people lose a great deal of weight through diet and exercise. Other times it results from bariatric surgery such as gastric bypass surgery, stomach stapling surgery, or lap band surgery. After massive weight loss, many Palm Harbor and Clearwater residents find that they are left with loose and sometimes hanging skin. body contouring after massive weight loss in Palm Harbor, Florida can offer a tremendous improvement in the appearance of the breasts, abdomen, arms, neck, thighs, and buttocks.
It is important that you select a Board Certified Plastic Surgeon like Dr. Moraitis who is skilled in performing these procedures. It is also important that your weight be stable before proceeding with any surgery. There is a range of plastic surgery options available for people seeking body contouring after massive weight loss in Palm Harbor and Clearwater. The exact combination of procedures Depending on your body type and personal desires for correction, Dr. Moraitis can help you decide the most appropriate combination of procedures that will benefit you. At your initial consultation at East Lake Plastic Surgery Center in Palm Harbor, Dr. Moraitis will examine you and give recommendations individualized for your needs.
To follow are the most common body contouring procedures performed after massive weight loss:
Tummy Tuck Surgery or Abdominoplasty Surgery: Removes excess skin from the abdomen, and tightens the muscles underneath to improve contour. Read more…
Liposuction Surgery: Women and men sometimes complain of areas of excess fat remaining even after massive weight loss. Liposuction can often address this problem. Read more…
Thigh Lift: Hanging skin of the thighs can be unsightly and lead to skin irritation from constant rubbing. A thigh lift removes this excess skin and fat from the thighs. Read more…
Breast Augmentation Surgery with Breast Implants: If there is some excess breast skin but not enough breast volume to fill it out, breast augmentation with implants can often provide a more pleasing appearance. Read more…
Breast Lift Surgery or Mastopexy Surgery: Lax or excess skin of the breasts can result in drooping or sagging of the breast with loss of volume. A breast lift removes this excess skin and repositions the breast at a more pleasing level on the chest. Read more…
Breast Reduction Surgery: Women and men are sometimes left with larger breasts than they desire even after weight loss. A breast reduction can make the breasts smaller and more proportionate to the rest of the body. Read more…
Arm Lift Surgery or Brachioplasty Surgery: Excess arm skin can result in hanging areas of the upper arms. An arm lift removes skin and fat, giving the upper arm a more youthful and contoured appearance. Read more…
Facelift Surgery or Neck Lift Surgery: Massive weight loss patients often have lost volume in the face and neck and are left with lax skin, resulting in an older, tired appearance. A facelift can provide a more youthful and rested appearance to the face and neck. Read more…
Lower Body Lift Surgery: For the massive weight loss patient to have achieved such a remarkable feat in losing all the weight, it is disconcerting to now be troubled with all of the excess skin and fatty tissue that remains. With Lower Body Lift Surgery, you can now address this excess skin and fat that is left loose or hanging around your abdomen, hips, and buttocks from your weight loss as well as tighten the underlying muscles of the abdomen. Dr. Moraitis is one of only a few Board Certified Plastic Surgeons in Palm Harbor and Clearwater that perform Lower Body Lift Surgery. Read more…
Plastic Surgery for Men: Men also undergo body contouring procedures by Dr. Moraitis after weight loss. Many of these procedures are the same as what women undergo. Two procedures that are unique to men are male chest reduction or Gynecomastia Surgery and Male Facelift Surgery. Read more…
---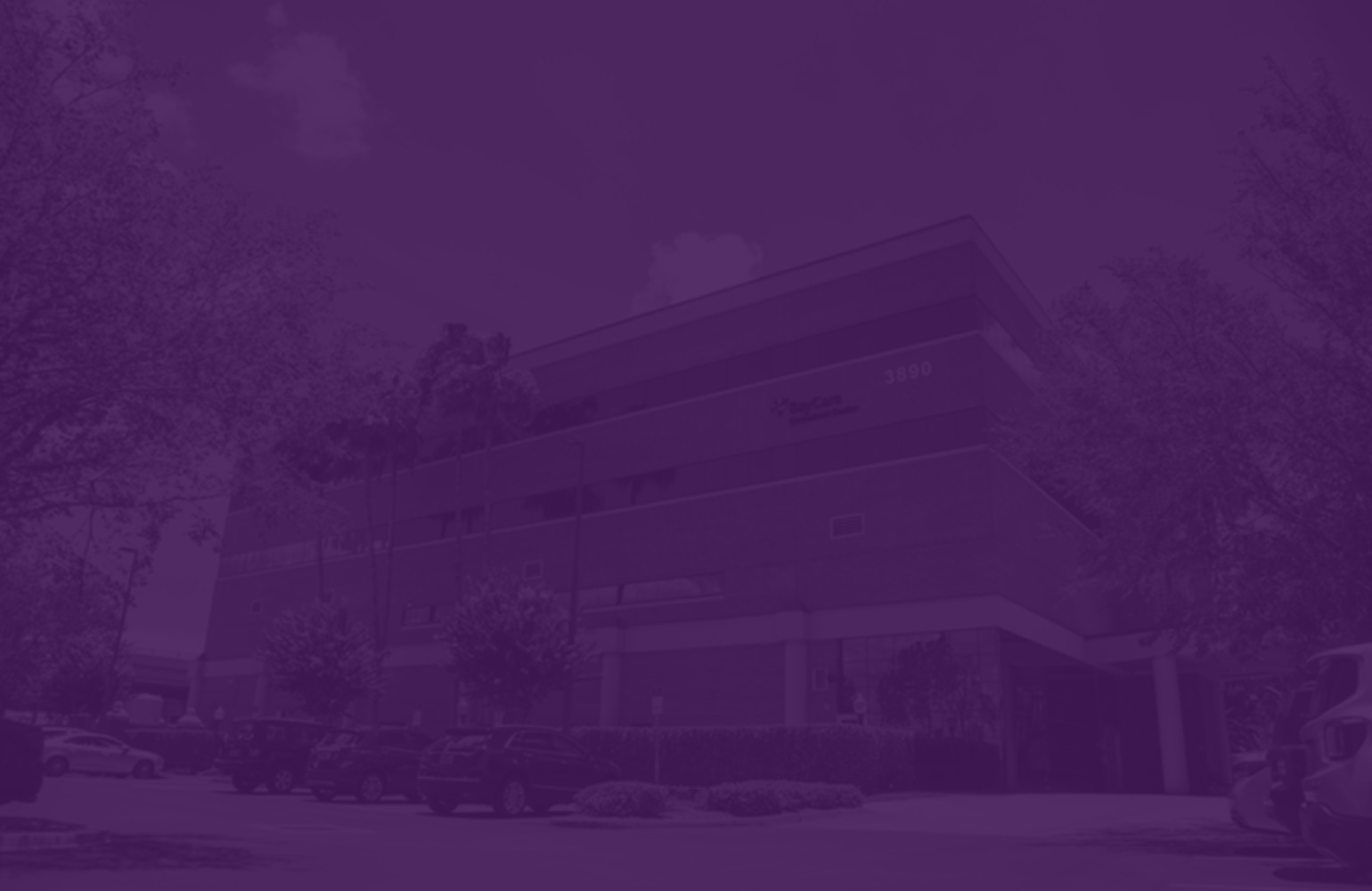 Let Us Help You Reach Your Aesthetic Goals
Make the decision to do something for yourself and pursue your personal goals when it comes to how you look and feel. Moraitis Plastic Surgery offers both surgical and non-surgical options to provide you with high-quality results tailored to your needs. Learn more and get started.
---
For more information or to schedule a consultation with Moraitis Plastic Surgery in the Palm Harbor and Clearwater, please contact us.
---