A breast lift improves the aesthetics and symmetry of the breasts by reducing droop (ptosis) and repositioning the breasts to a higher position. Palm Harbor and Clearwater patients often choose breast lift surgery to rejuvenate their appearance after pregnancy, following significant weight change, or to combat the effects of aging and gravity.
Dr. Isidoros Moraitis establishes a customized surgical plan for each of his breast lift patients. He consults extensively with those in his care to present and explain different options for their procedure. In general, his approach is to sculpt natural-looking breasts with a youthful appearance and attractive proportions. Personalized and attentive treatment helps patients achieve outcomes that meet this standard as well as their own aesthetic vision.
How a Breast Lift Works
A breast lift raises the position of your breasts by removing excess skin and tightening the surrounding tissue. This approach creates a shapelier, younger-looking breast contour. To produce aesthetically beautiful results, Dr. Moraitis will also align the nipple and areola in the center of the breast and pay special attention to making the breasts proportional, balanced, and natural-looking.
Palm Harbor and Clearwater patients can have a breast lift as a standalone procedure. However, the surgery focuses on improving the height and shape of the breasts, and so many patients choose to combine a breast lift with a breast augmentation. Implants can add fullness to the breasts that patients may not get with a lift alone.
The Breast Lift Experience
During your initial consultation, Dr. Moraitis will talk with you about the concerns you have related to your appearance. He will ask you to describe the result you want to achieve, such as breasts that are narrower, wider, rounder, and so forth. If you want to increase or decrease the size of your breasts, that decision will also play a role in the treatment plan you develop together.
Breast lift surgery is an outpatient experience. On the day of your procedure, Dr. Moraitis will review what you can expect during and after surgery, and then you will be administered general anesthesia. A breast lift standalone procedure typically takes 2-3 hours depending on the surgical approach Dr. Moraitis uses and the extent of the lift you require.
Dr. Moraitis recommends that Palm Harbor and Clearwater patients get up and move around soon after breast lift surgery to accelerate their recovery. Most patients can perform low-impact activities 3-4 weeks after a breast lift and then can increase the intensity of their activities by week six.
In exchange for a more youthful and aesthetically pleasing breast shape, patients can expect fine-line scars that follow the placement of their incisions. Dr. Moraitis can recommend treatments to assist in healing and diminishing the visibility of these scars.
---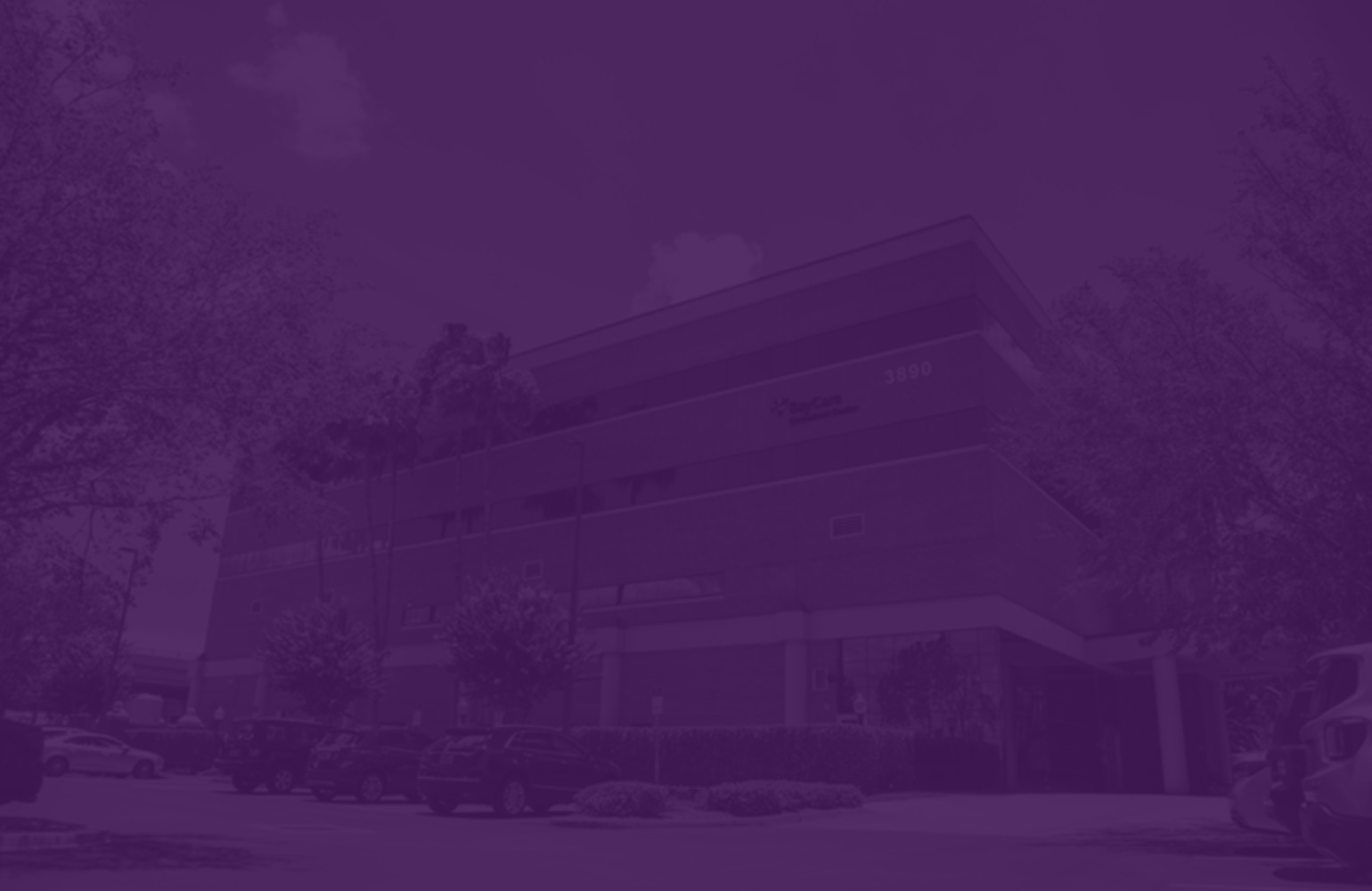 Let Us Help You Reach Your Aesthetic Goals
Make the decision to do something for yourself and pursue your personal goals when it comes to how you look and feel. Moraitis Plastic Surgery offers both surgical and non-surgical options to provide you with high-quality results tailored to your needs. Learn more and get started.
---
Incision Types
Dr. Moraitis provides Palm Harbor and Clearwater patients with individualized treatment to ensure an optimal outcome possible. To give patients the results that they desire, he takes special care in selecting a surgical approach that is appropriate to each person. Based on his extensive experience, Dr. Moraitis is able to perform a variety of incision techniques, including:
Lollipop
This common method uses incisions around the areola and down the base of the breast, mirroring the shape of a lollipop. Dr. Moraitis may recommend it for Palm Harbor and Clearwater patients who have medium-sized breasts with moderate droop.
Doughnut
An incision around the areola allows Dr. Moraitis to tighten and reshape the breast's contour. This technique offers less noticeable scarring and faster healing.
Anchor
This type of breast lift is the most versatile and can eliminate significant droop, reduce excess skin, and reshape the breast to a narrower contour. The incision goes around the areola, down the base of the breast, and along its curve.
Half-moon
Dr. Moraitis may use this approach if your breasts have mild asymmetry or if you are having a breast lift combined with breast augmentation. The technique allows him to place the implant with a small incision.
Dr. Moraitis will recommend an approach based on your goals and aesthetic needs. Regardless of the technique he uses, you can expect naturally contoured and lifted breasts as a result of your procedure.
Breast lift surgery can rejuvenate the shape, height, and overall appearance of your breasts. Palm Harbor and Clearwater patients can learn more by scheduling a consultation online.
---