Forehead Lift Surgery in Palm Harbor and Clearwater
"My friends used to always ask me if I was tired or angry even on my happiest and most rested days. Not since my Brow Lift Procedure with Dr. Moraitis!"
Brow Lift Surgery
Do your friends often ask you if you are angry or tired no matter how happy or rested you really are? Brow Lift Surgery or forehead lift surgery may be right for you. Board Certified Plastic Surgeon, Dr. Isidoros Moraitis, performs Brow Lift or Forehead Lift Surgery on his Palm Harbor and Clearwater patients to revitalize drooping or lined (furrowed) foreheads, helping them look less angry, sad, or tired. Sagging brows can begin as early as your 30's. Gravity's effects can sometimes manifest as brow heaviness, furrows across the forehead, and wrinkles between the eyebrows.
Brow Lift Surgery (Forehead Lift) is a procedure that can reverse these changes by elevating the brow to a more youthful and aesthetic position. Repositioning the brow opens the eyes and significantly softens the lines of the brow and glabella (between the eyebrows).
Brow Lift Procedure
Dr. Moraitis performs Brow Lift Surgery (Forehead Lift) using a variety of techniques tailored to his patient's desired results and hairline position. Many patients visit Dr. Moraitis from all over Southwest Florida, like Palm Harbor and Clearwater, because of his extensive experience. Using either traditional or minimally invasive (endoscopic) methods, the muscles above the eyes are altered to smooth lines and raise the eyebrows for a more youthful appearance. The procedure is often combined with other operations such as blepharoplasty and facelifts to improve the look of the eyes and other areas of the face. Dr. Moraitis performs Brow Lift Surgery in Palm Harbor as an outpatient procedure in a local hospital. The procedure takes 2-4 hours. Dr. Moraitis' patients typically return to work 7-10 days after their procedure.
Short Incision Endoscopic Brow Lift
The endoscopic Forehead Lift procedure involves several tiny incisions placed in the hair-bearing scalp. The forehead skin is then undermined and the deeper layers of the forehead are lifted. Muscles that depress the eyebrows may be disrupted. The skin and deeper layers are then attached to the bony structure of the forehead. The results are a reversal of the effects of gravity and tightening of soft tissues of the forehead to restore a more youthful contour to the upper face. Endoscopic Brow Lift with Dr. Moraitis in Palm Harbor offers smaller incisions, resulting in less scarring, reduced bruising, bleeding, swelling, and risk of numbness as well as a shorter recovery period.
Coronal Brow Lift (Conventional Brow Lift)
A less commonly performed technique is Coronal Brow Lift. This procedure utilizes an incision that is placed across the top of the scalp, beginning above the ears and hidden within the hair. Sometimes, the incision may be placed at the front of the hairline or, in some cases, toward the middle of the scalp. The incision is designed to be inconspicuous when healed.
Who is a Candidate for Brow Lift in Palm Harbor and Clearwater?
Dr. Moraitis' typical Brow Lift Surgery patients in Palm Harbor and Clearwater are women and men in their 40's to 60's who are unhappy with a sagging eyebrow area, hooding of the upper eyelids, and horizontal forehead creases. Most patients requesting evaluation for a Forehead Lift feel that their brow features do not reflect their youthful spirit or energy level.
Brow Lift Surgery (Forehead Lift) does not take the place of an Eyelid Lift to improve baggy eyelids, puffy eyes, or crows' feet. Consider eyelid surgery or wrinkle treatments for these problems. Any brow procedure can be combined with eyelid surgery, cosmetic facial filler, or BOTOX® Cosmetics for more dramatic results.
---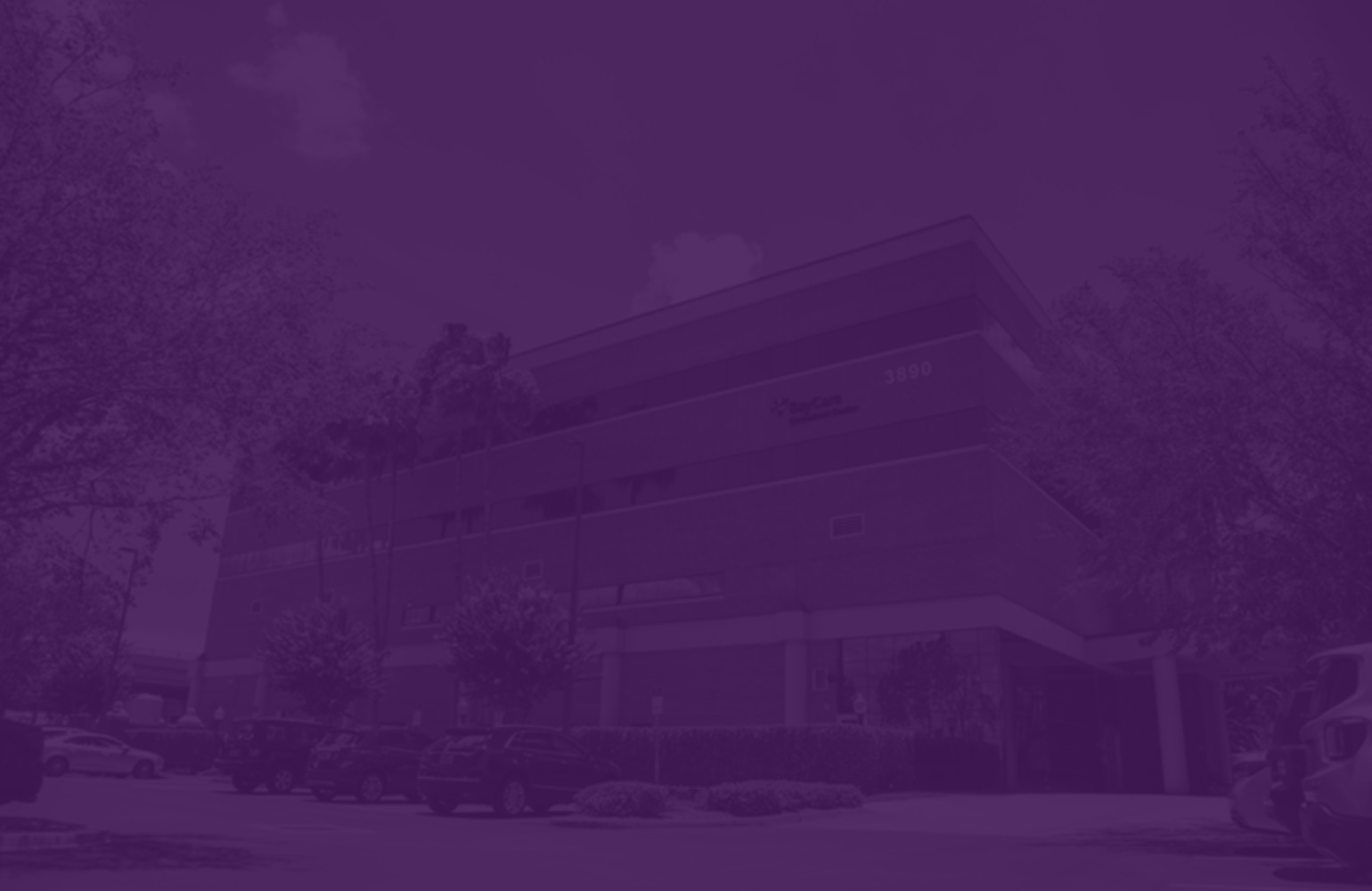 Let Us Help You Reach Your Aesthetic Goals
Make the decision to do something for yourself and pursue your personal goals when it comes to how you look and feel. Moraitis Plastic Surgery offers both surgical and non-surgical options to provide you with high-quality results tailored to your needs. Learn more and get started.
---
Cosmetic Consultation in Palm Harbor
A cosmetic consultation with Dr. Moraitis to discuss your options for Forehead Lift (Brow Lift) Surgery in his office in the Palm Harbor and Clearwater area can help you decide if it is right for you. His office serves all of Southwest Florida and is only 15 miles North of Largo and 11 miles North of Clearwater, FL.
For more information on Forehead Lift (Brow Lift) Surgery or to schedule a cosmetic consultation at our plastic surgery practice in the Palm Harbor and Clearwater area, please contact us by calling (727) 773-9796 today or by completing our contact form to request a personal contact from our office.
---