Chemical Peels and Microdermabrasion at Moraitis Plastic Surgery
Chemical Peels and Microdermabrasion are a non-invasive simple way to safely and effectively improve the look, feel and health of your skin. Peels can lighten and brighten dull skin, diminish fine lines, treat blemishes and smooth uneven skin texture.
At your consultation with our Board Certified Plastic Surgeon, Dr. Isidoros Moraitis, your skin will be carefully examined to determine the best type of treatment for your needs. You may also meet with our Licensed Clinical Aesthetician, Angela, who has over 20 years experience with skin care. She can advise you on a treatment plan based on your lifestyle and skin care needs.
At Moraitis Plastic Surgery, our Aesthetician offers a variety of light to medium depth peels and microdermabrasion treatments including:
Microdermabrasion- A comprehensive non-surgical approach to superficial skin resurfacing, offering the added benefits of micro-massage which results in increased blood circulation, chemical peels in palm harbor floridaoxygenation of the skin cells and stimulation of collagen and the lymph. Your first treatment will leave your skin noticeably softer, smoother, and fresher looking. Improvements will continue throughout your treatment program. Recommended as a series or in combination with a peel program and skin care regimen such as OBAGI.
MicroPeel- A two-step exfoliation treatment that smooths, refines, and brightens dull, dry skin. Combining microdermabrasion (physical exfoliation) and a light chemical peel (chemical exfoliation) helps reduce/soften the signs of aging including fine lines, dullness, and visible skin imperfections. Improvements will be noticeable after one treatment. Recommended as a series along with a physician-grade skin care regimen such as OBAGI for optimal results.
Lactic Acid- A gentle alpha hydroxyl acid derived from milk or bilberries. Provides rapid exfoliation and promotes healthier, softer and more radiant skin. Recommended as a series for best results.
Salicylic Acid- A beta hydroxyl acid derived from the willow tree. Its deep pore penetration makes is an excellent treatment for those prone to mild or moderate acne. A combination of antiseptic and exfoliating properties promotes a more clear and healthy complexion.
Illuminize Peel- A gentle and superficial peel that utilizes a newer generation of alpha hydroxyl acids (mandelic and malic acid) in combination with phytic acid and commonly used peeling agents (salicylic acid and resorcinol) to maximize skin rejuvenation effects with low irritation. Provides noticeable improvement in clarity, color, and skin texture. Little to no visible peeling. Recommended as a series or in combination with other peels.
Obagi Blue Radiance Peel- A proprietary blend of acids combined with salicylic acid to improve your skin's look, texture and feel in just one peel. Provides instant radiant results for most skin types. Addresses a range of skin concerns, including photodamage and results in an overall improvement in texture and tone.
Vitalize Peel- A unique blend of retinoic acid, alph and beta hydroxyl acids with resorcinol. One of the safest, strongest superficial medical peels. Provides a complete, consistent and safe peel with predictable results for all skin types with no "downtime." Extensive peeling usually occurs within 48 hours, beginning the process of skin rejuvenation.
Jessners Peel- A combination of salicylic acid, lactic acid, and resorcinol. Varying degrees of strength are available based on your individual needs. This peel is designed to treat more extensive skin damage than what typical alpha hydroxyl acids can improve. Recommended as a series or in combination with other peels and a physician-grade skin care regimen such as OBAGI.
The Perfect Peel- A unique blend of TCA, Tretinoin, Salicylic Acid, Phenol, Vitamin C, Glutathione, and Kojic Acid. This peel is ideal for treating hyperpigmentation and melasma, reversing sun damage and signs of aging, improving overall skin tone and texture, and reducing the appearance of pores. Extensive peeling occurs within 24-48 hours.
Our Aesthetician and Plastic Surgeon will design an individualized skin care regimen for you that will help you improve and maintain the health and glow of your skin. Following these guidelines with recommended treatments and skin care products, you will quickly see an improvement in your skin.
---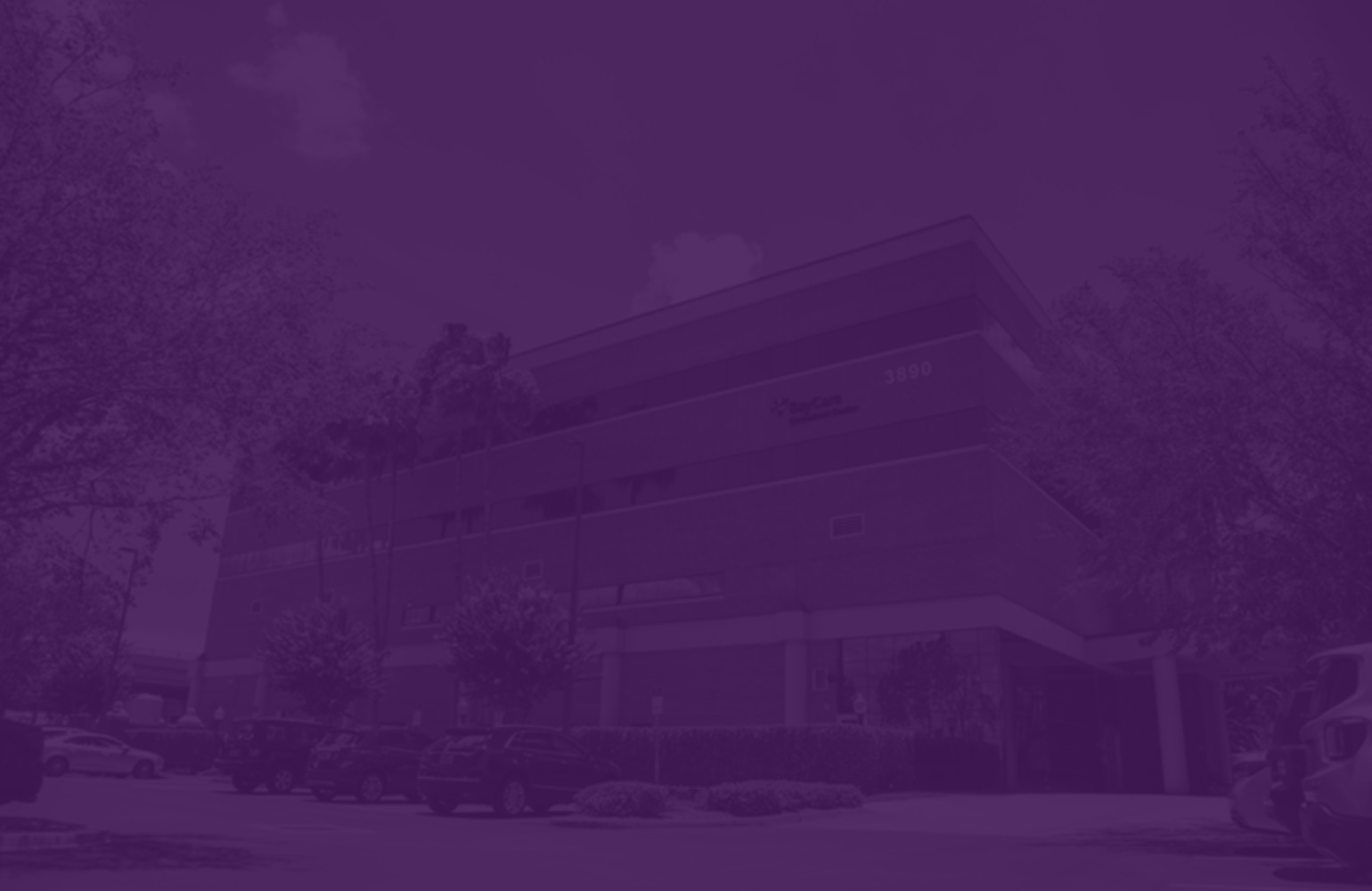 Let Us Help You Reach Your Aesthetic Goals
Make the decision to do something for yourself and pursue your personal goals when it comes to how you look and feel. Moraitis Plastic Surgery offers both surgical and non-surgical options to provide you with high-quality results tailored to your needs. Learn more and get started.
---
For more information on our skin care services, including chemical peels, microdermabrasion, and OBAGI skin care or to schedule a consultation, please contact our office in the Palm Harbor and Clearwater area at (727) 773-9796.
---