If Inquiring about our medi-spa "Microdermabrasion" treatments, please contact our office at (727) 773-9796 to speak with our Aesthetician, Angela. (the procedure below is not the same).
Refinishing treatments can offer dramatic improvements to the surface of your skin.
Moraitis Plastic Surgery's Board Certified Plastic Surgeon, Dr. Isidoros Moraitis, performs Dermabrasion Surgery on his patients to help "refinish" the skin's top layers. If you are desiring improvement in acne scarring, traumatic scarring, or fine facial lines, this procedure can help soften the appearance of surface irregularities, giving the skin a smoother look and feel. Many men and women in Palm Harbor and Clearwater come to Dr. Moraitis for Dermabrasion to treat fine lines or "smoker's lines" around the mouth. Dermabrasion can be performed on small areas such as this or the entire face. Dr. Moraitis most commonly performs Dermabrasion in conjunction with Facelift Surgery.
Dermabrasion
Dermabrasion typically takes a few minutes to an hour and a half, depending on how large an area of skin is involved. It's not uncommon to perform multiple treatments in stages, especially when scarring is deep.
In dermabrasion, the surgeon abrades or "sands" away the outermost layer of skin with a rough burr containing diamond particles, attached to a motorized handle. Once the procedure is complete, Dr. Moraitis applies a petrolatum-based ointment such as Aquaphor, to the affected area. Daily application of this ointment after surgery will help to maintain moisture in the affected skin as you heal. Your "new" layer of skin will heal within 7-10 days and many of Dr. Moraitis' patients in Palm Harbor and Clearwater return to work in about two weeks.
Alternative Treatments to Dermabrasion
When Palm Harbor and Clearwater consult with Dr. Moraitis for skin refinishing options, he sometimes recommends Chemical Peels, an alternative method removing the top layer of skin. While Dermabrasion is a surgical treatment that "mechanically" removes the affected skin layers, chemical peels "chemically" remove the affected skin.
In general, Chemical Peels are more commonly performed to treat fine wrinkles, whereas Dermabrasion is recommended to treat deeper imperfections such as acne scars. Dr. Moraitis recommends other non-surgical and non-chemical treatments such as Laser Genesis for his Palm Harbor and Clearwater patients with slightly darker skin, especially when treating limited areas of the face.
---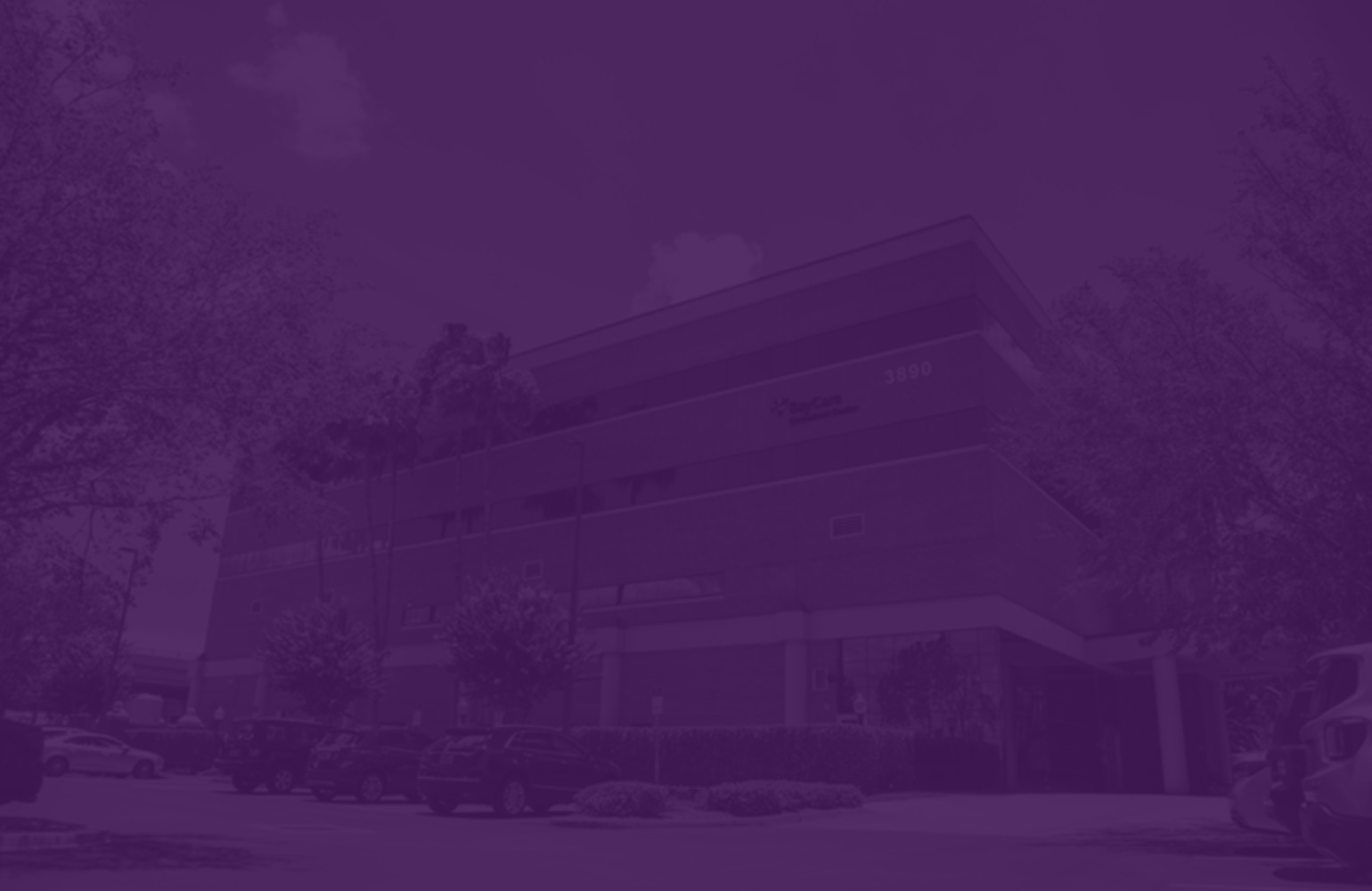 Let Us Help You Reach Your Aesthetic Goals
Make the decision to do something for yourself and pursue your personal goals when it comes to how you look and feel. Moraitis Plastic Surgery offers both surgical and non-surgical options to provide you with high-quality results tailored to your needs. Learn more and get started.
---
Cosmetic Consultation
A cosmetic consultation with Dr. Moraitis to discuss your options for Dermabrasion Surgery can help you decide if it is right for you. His office is only 6 miles North of Dunedin and 8 miles South of Tarpon Springs, FL.
For more information on Dermabrasion Surgery or to schedule a cosmetic consultation at our plastic surgery practice in the Palm Harbor and Clearwater area, please contact us by calling (727) 773-9796 today or by completing our contact form to request a personal contact from our office.
---