Your eyelids may begin to droop, develop excess skin, or become baggy due to aging or environmental factors such as sun exposure. Eyelid surgery (blepharoplasty) removes unwanted skin and fat and manages the underlying muscle in these areas, giving eyes a refreshed, youthful, and natural appearance.
Dr. Isidoros Moraitis has more than 20 years of experience performing eyelid surgery for Palm Harbor and Clearwater patients. As your doctor, he will spend extensive time consulting with you about the procedure, be accessible to answer any questions you may have along the way, and care for you at every visit, from your first appointment to your final follow-up after surgery. Learn more below about the procedure and Dr. Moraitis's approach.
How Eyelid Surgery Works
Different signs of aging may affect the upper and lower eyelids. Palm Harbor and Clearwater patients can opt to have just upper or lower eyelid surgery or a combination of the two:
Upper eyelid surgery can correct heaviness or hooding around the eyes, which can give an older, more tired appearance. The procedure usually involves removing lax skin from the eyelid along with a small amount of muscle to create better definition and shadow.
Lower eyelid surgery can reduce bags beneath the eyes, create a smoother transition from the lower lid to the cheek, and soften the tear troughs at the inside corners of the eyes. The procedure can also diminish the appearance of crepey skin.
Additional care, such as a brow lift or treatment with an injectable like BOTOX®, may be necessary to help Palm Harbor and Clearwater patients get the result they desire. Dr. Moraitis may also recommend laser treatment to eliminate fine lines and crow's feet around the eyes.
---
---
The Eyelid Surgery Experience
During your initial consultation with Dr. Moraitis, he will ask about your concerns regarding the appearance of your eyelids. He will also conduct a thorough examination and talk with you about your medical and eye health history. Dr. Moraitis will give you the time, attention, and information that you need to promote your safety and to help you achieve your goals.
Upper Eyelid Surgery
Day-of experience. Palm Harbor and Clearwater patients can opt to have upper eyelid surgery in Dr. Moraitis's office with local anesthesia. If patients are more comfortable with general anesthesia, Dr. Moraitis can accommodate that request as well. After checking in, patients will meet with him to review plans for the procedure and to ask any additional questions they may have. During the surgery, Dr. Moraitis will place the incision in the natural crease of the eyelid, which should make the scar virtually invisible.
Recovery. Patients can drive themselves home after surgery. Typically, there is minimal discomfort and the patient should not experience any problems with their vision. Dr. Moraitis will see patients one week later to remove their sutures. He typically recommends using an ointment for a few weeks following surgery to help the scar heal.
Lower Eyelid Surgery
Day-of experience. Patients who choose lower eyelid surgery will have the procedure in an operating room under general anesthesia. This approach will improve their comfort and safety. As part of the surgery, Dr. Moraitis will make incisions below the lash line so that scars are hidden, and results look as natural as possible.
Recovery. After the procedure, most patients experience minimal discomfort along with mild bruising that should disappear within one week. Swelling after lower eyelid surgery should decrease each day and be gone completely within 10-14 days. Dr. Moraitis will have a follow-up appointment with patients to remove sutures and check on their progress; the timing of this visit will vary based on when the swelling has gone down. Dr. Moraitis usually recommends not wearing contact lenses for a few weeks after lower eyelid surgery, and he will typically give patients eye drops to administer for several weeks to assist in healing.
---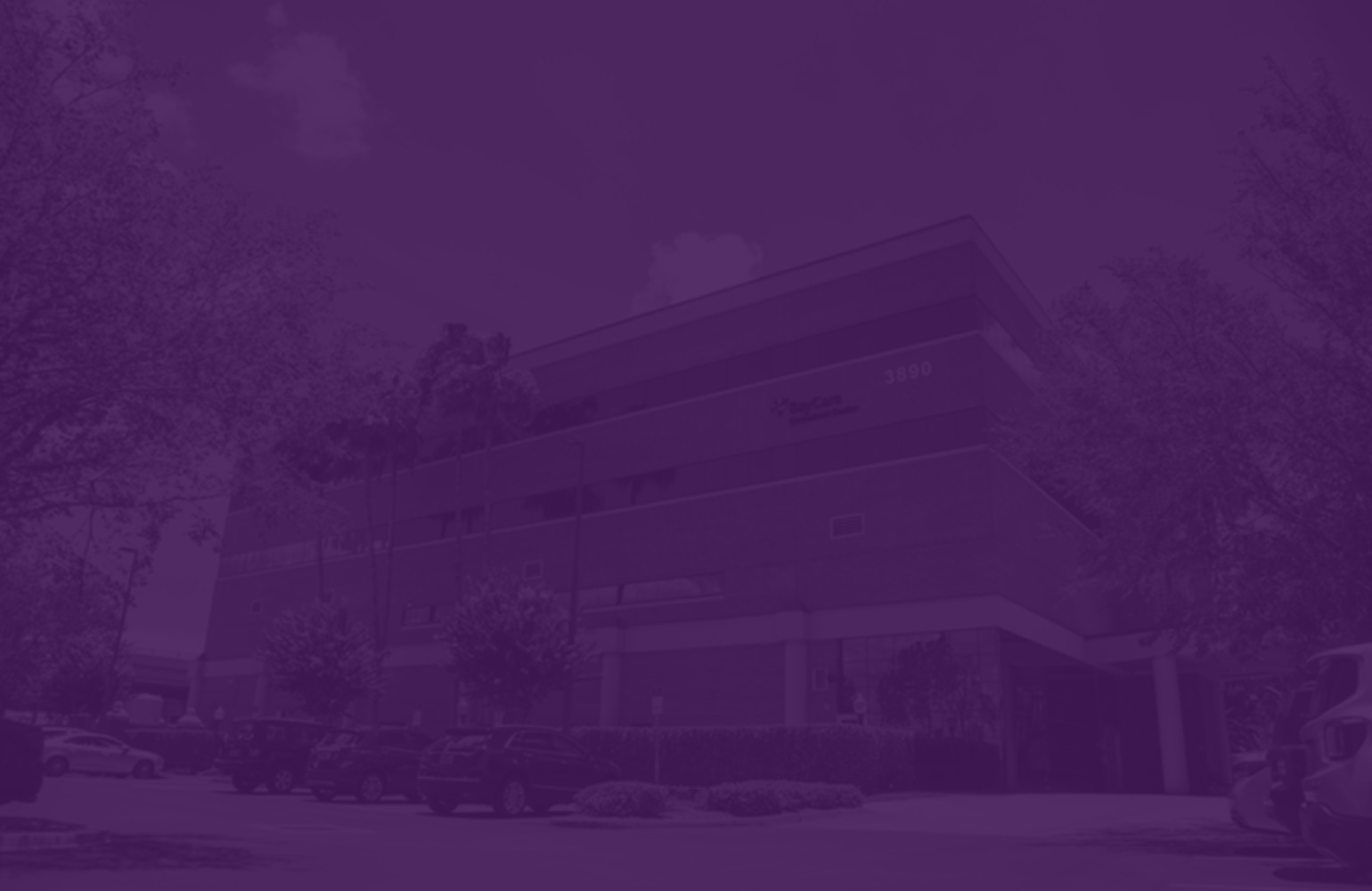 Let Us Help You Reach Your Aesthetic Goals
Make the decision to do something for yourself and pursue your personal goals when it comes to how you look and feel. Moraitis Plastic Surgery offers both surgical and non-surgical options to provide you with high-quality results tailored to your needs. Learn more and get started.
---
Choosing Dr. Moraitis for Your Eyelid Surgery
Dr. Moraitis focuses on providing natural-looking, personalized, and attractive results to Palm Harbor and Clearwater patients. To achieve this type of outcome, he:
Takes his time with each procedure. Eyelid surgery typically lasts between 60 minutes and 2.5 hours depending on a patient's treatment plan.
Combines procedures, including non-surgical options, to achieve the patient's desired outcome.
Uses various techniques to promote long-lasting results and to improve underlying causes of aesthetic issues.
Through this approach, Dr. Moraitis helps Palm Harbor and Clearwater patients look more alert, refreshed, and youthful for years to come.
Eyelid surgery offers Palm Harbor and Clearwater patients an option for subtle but noticeable rejuvenation. To learn more about treatment and to schedule a consultation, contact Dr. Moraitis online.
---