Due to the effects of aging and gravity, you may experience laxity around your midface and neck. Your skin may also become less firm over time. Facelift surgery can revise these changes for a more youthful appearance.
Dr. Isidoros Moraitis brings extensive experience and skill to the facelift procedures that he performs for Palm Harbor and Clearwater patients. He is certified by both the American Board of Plastic Surgery and the American Board of Surgery and has spent more than 20 years in practice.
During the facelift, Dr. Moraitis focuses on giving Palm Harbor and Clearwater patients a significantly younger appearance that also looks natural. He takes the time to create results that look refreshed–not windblown or tight. Patients can expect a high degree of personalized care with our practice. Dr. Moraitis will tailor his facelift technique to address your specific concerns and to achieve your desired results.
How Facelift Works
A natural-looking facelift restores the sagging facial skin and soft tissue to their more youthful position. Dr. Moraitis accomplishes this by repositioning these tissues, revising excess skin, and if necessary, using facial fillers to return fullness. The result is an appearance that looks like your younger self.
Why Facelift?
Facelift surgery offers one effective path to rejuvenation. It can be an ideal approach if you have laxity in your midface and neck that BOTOX®, injectable fillers, or other skin-tightening procedures cannot correct.
Dr. Moraitis can conduct a facelift to help you:
Palm Harbor and Clearwater facelift patients usually see 10-15 years of rejuvenation as a result of the surgery. Patients may also benefit from a combination of procedures, such as eyelid surgery with a facelift, to achieve their desired outcome.
---
Dr. Moraitis' Approach
During a facelift, Dr. Moraitis will reposition the deep soft tissue so that the facial skin can rest naturally in a higher, more youthful position. He will remove any excess skin, further tightening the midface, and he will firm up the neck's appearance by lifting and tightening loose skin and muscle.
As part of a facelift surgery for Palm Harbor and Clearwater patients, Dr. Moraitis will typically place incisions behind the hairline or the ear so that they are unnoticeable. This will make the effects of the surgery look more natural and aesthetically appealing.
---
---
The Facelift Experience
During your initial consultation, Dr. Moraitis will talk with you about your goals to ensure that facelift surgery is the right approach. There are related problem areas, such as aging eyelids, that a different surgery can address better.
Assuming a facelift is suited for your needs, Dr. Moraitis will outline a personalized plan for your procedure. He will also detail what you can expect with your results and collect a full medical history to ensure your satisfaction and safety.
On the day of the facelift procedure, Palm Harbor and Clearwater patients will:
---
Surgery typically lasts around five hours. Following the procedure, you will wear a dressing for the first 24 hours and then a compression garment for about a week. Dr. Moraitis will typically see you the day after surgery, again a few days later to remove any surgical drains, and again 7-10 days post-op to remove the sutures and to check in on your healing process.
Expect minimal discomfort after a facelift, though you will likely want to stay home and rest during the first week. You should be comfortable running errands by the second week, and by the third week, you will be ready for socializing. Some minimal swelling will still be visible by week four, but you will be mostly healed by that point and should be able to enjoy your rejuvenated appearance.
---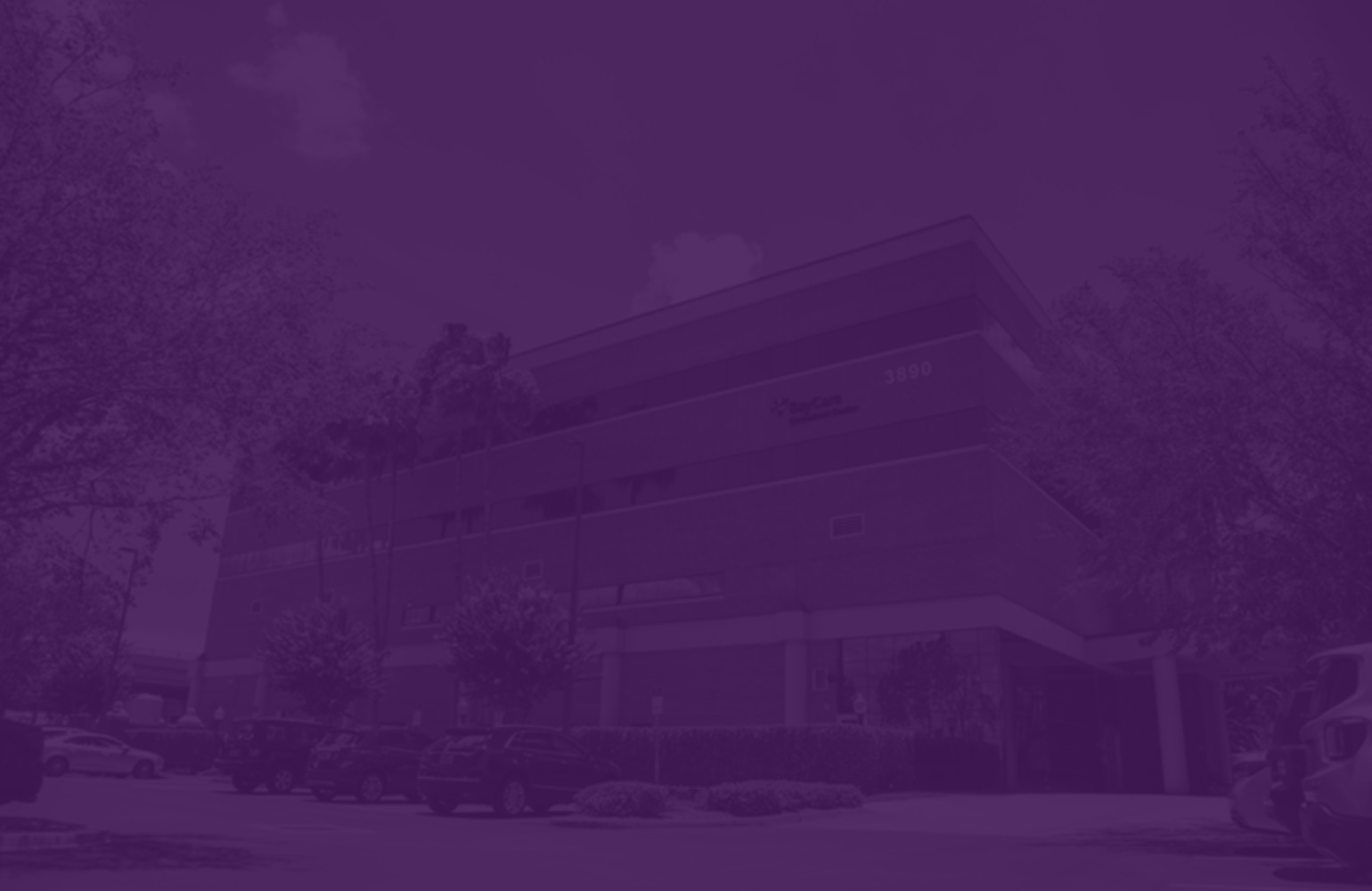 Let Us Help You Reach Your Aesthetic Goals
Make the decision to do something for yourself and pursue your personal goals when it comes to how you look and feel. Moraitis Plastic Surgery offers both surgical and non-surgical options to provide you with high-quality results tailored to your needs. Learn more and get started.
---
Choosing Dr. Moraitis for Your Facelift
When Palm Harbor and Clearwater patients are considering a facelift, they look for the qualities that Moraitis Plastic Surgery offers:
The boutique-level treatment that you receive during every step along the way is part of what distinguishes Dr. Moraitis' practice. As a patient, Dr. Moraitis will take the time to discuss your options, ensure that your surgical plan matches your needs, and support you throughout the process. As a result, you can expect both an excellent experience and outcome.
A facelift allows you to return to a younger-looking you. For an appointment, Palm Harbor and Clearwater patients can contact Moraitis Plastic Surgery online.
---