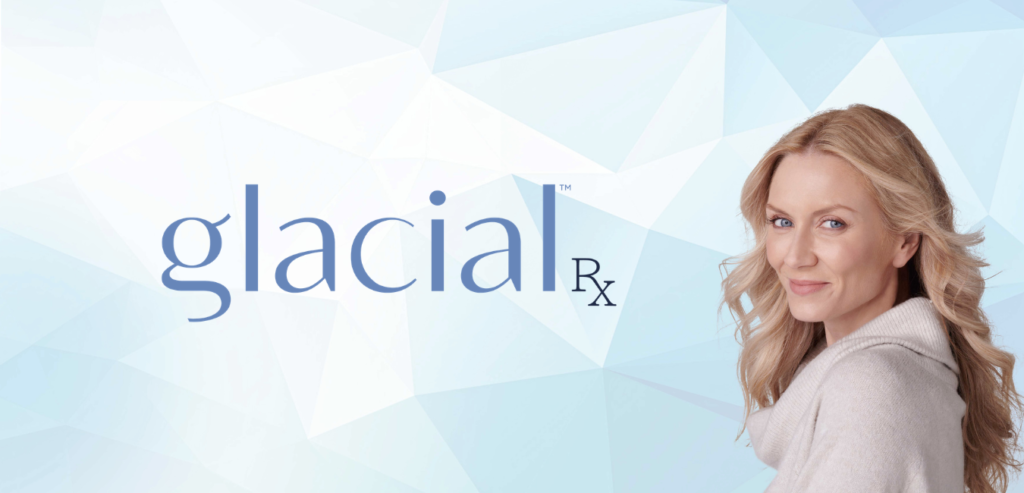 What is Glacial Rx™?
Glacial RxTM was developed by the same pioneers who created CoolSculpting and is the first age spot removal treatment that uses patented cooling technology to freeze melanin at the source, soothing your skin (how refreshing!) while effectively removing unwanted age spots. Moraitis Plastic Surgery performs this treatment in under an hour, and Glacial Rx works on any part of the body where age spots appear.
What are Age Spots?
Age spots, also known as sunspots, liver spots, and solar lentigines, are flat spots on the skin that are tan, brown, or black in color. While these benign lesions are common, their appearance can also be bothersome, to say the least. Age spots do not mean you are old, you may be like millions of women who look in the mirror one day to be confronted with uninvited age spots. Glacial RxTM is the age spot removal treatment you did not see coming, but will be ecstatic with the results.
How Does Glacial Rx Work?
How are age spots eliminated without heat? With CryomodulationTM.  Simply put, CryomodulationTM harnesses the power of cold to provide suppression of the production of melanin – which is the root cause of age spots. In addition, the cooling process delivers a refreshing sensation while reducing redness and inflammation and accelerating exfoliation to reveal brighter, more radiant skin. This treatment renews skin for peak results and no downtime.
Real Results
The goal is to have your age spots disappear to the point that no one, including you, can see them and to reveal brighter and more even skin.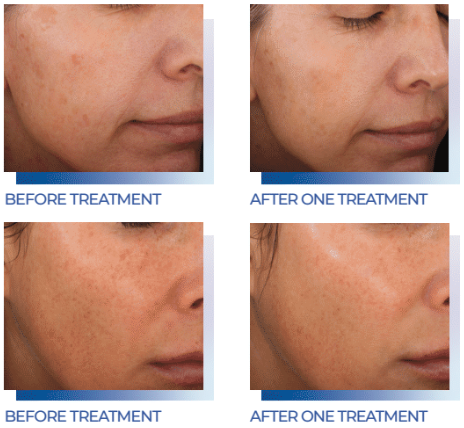 Book Your Consultation Today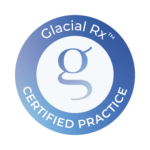 Moraitis Plastic Surgery is one of the first 10 Glacial Rx Certified practices in Tampa Bay.  If you are ready to cool your way to spot-free skin or want to learn more, please give our Palm Harbor office a call at (727) 773-9796.