As aging begins to cause changes on the face, fine lines, wrinkles, and folds will inevitably appear. But thanks to the advancements in today's non-surgical anti-aging techniques, you do not have to live with those changes—or go under the knife to improve them.
Jennifer Carney, PA-C at Moraitis Plastic Surgery in Palm Harbor and Clearwater, has the training and skill to effectively reduce the appearance of the classic signs of aging through the use of dermal fillers like JUVÉDERM® VOLLURE™ XC.
---
What Are the Benefits of Vollure?
JUVÉDERM® VOLLURE™ XC is an injectable hyaluronic acid filler specifically designed to treat the presence of nasolabial folds—also known as laugh lines or marionette lines. By strategically injecting Vollure into the face, women and men can experience added volume and a smoother appearance.
Treatment with Vollure comes with many benefits, including:
Non-surgical treatment option
Results that can last up to 18 months
Uses hyaluronic acid, which is a naturally occurring substance in the body
Works to improve even deep wrinkles
It is durable and spreadable, providing physical improvement while also allowing for natural facial expressions and movements
Quick treatment time
Little to no downtime
Natural-looking results
Youthful looking appearance
Smoother, more even skin
---
Is Vollure Right for You?
Vollure was specifically developed to treat marionette lines; therefore, if you have these lines, which are identified as deep lines around your nose and mouth, you will benefit from this dermal filler option.
The team at Moraitis Plastic Surgery treats all Palm Harbor and Clearwater patients on an individual basis. To find out if Vollure is right for you, you should first schedule an initial consultation so he can perform an examination and customize your treatment plan. During your facial assessment, Jennifer Carney, PA-C will talk to you about your overall areas of concern and determine how Vollure can help you. He can even combine Vollure with other dermal filler options for an overall rejuvenated appearance.
---
Recovery After Vollure
Recovery after treatment with Vollure is simple and almost non-existent. Discomfort is greatly decreased with Vollure as lidocaine is premixed into the solution, making the experience more comfortable than ever before.
Patients can expect little to no downtime and will be able to return to their normal daily activities immediately following their procedure. However, as with any dermal filler, Jennifer Carney, PA-C recommends that her Vollure patients avoid direct sun and strenuous exercise for several days after their injections.
---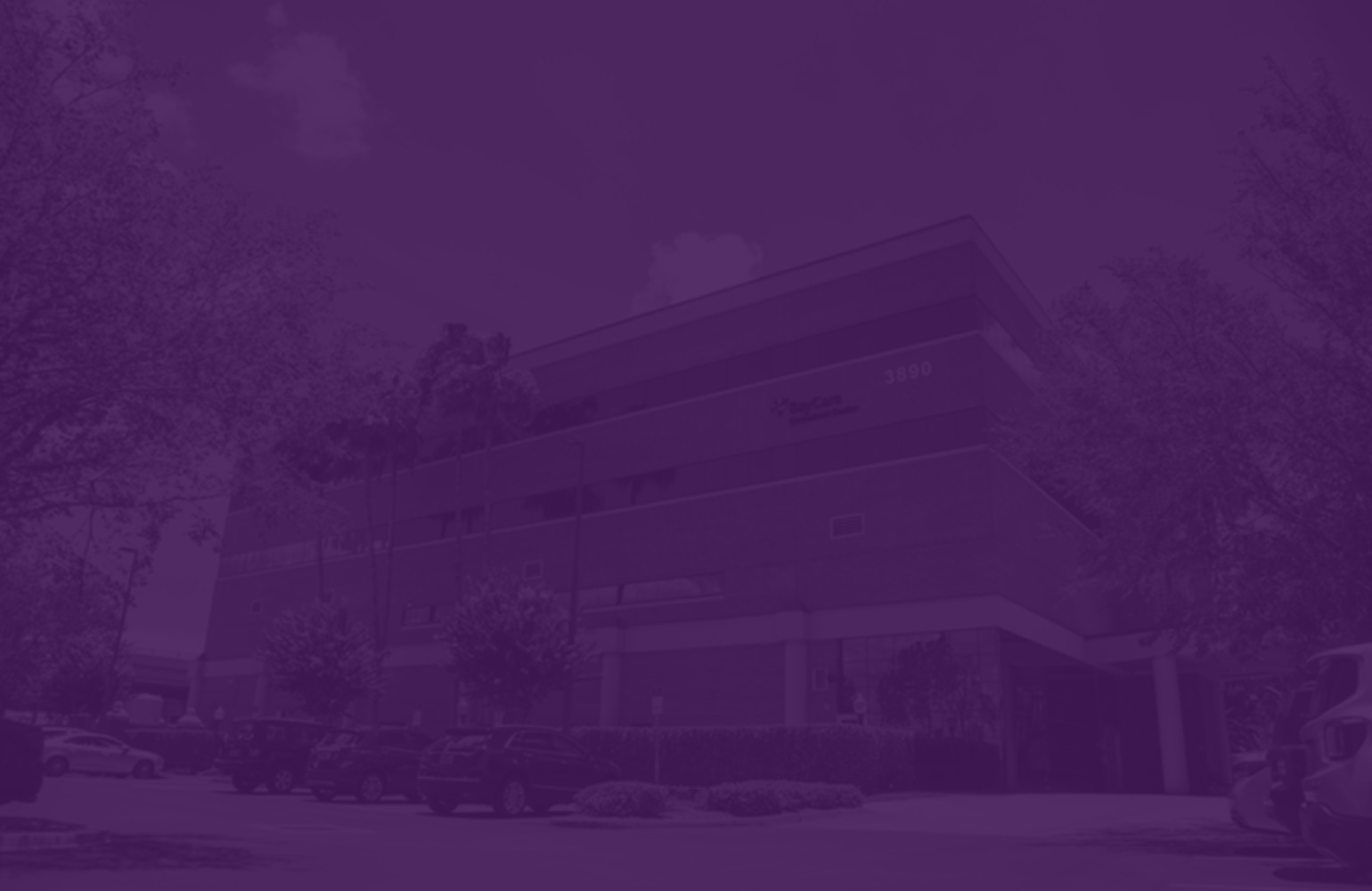 Let Us Help You Reach Your Aesthetic Goals
Make the decision to do something for yourself and pursue your personal goals when it comes to how you look and feel. Moraitis Plastic Surgery offers both surgical and non-surgical options to provide you with high-quality results tailored to your needs. Learn more and get started.
---
Get Natural Long Lasting Results with Vollure in Palm Harbor and Clearwater
For more information on Vollure treatment or to schedule a consultation at our practice in Palm Harbor and Clearwater, please call us at (727) 773-9796 today.