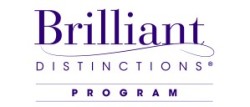 ASK US HOW YOU CAN SAVE WITH OUR FREE VIP BRILLIANT DISTINCTIONS PROGRAM.
CALL TODAY TO ASK ABOUT OUR SPECIALS! (727) 773-9796
Juvederm provides a smooth, natural look and feel—so everyone will notice (but no one will know)!
What is JUVÉDERM®?
JUVÉDERM® is a cosmetic dermal filler that is colorless and is comprised of hyaluronic acid gel. JUVÉDERM® adds volume to facial tissue, softens wrinkles and folds, and enhances the fullness of lips. JUVÉDERM® has the highest concentration of hyaluronic acid which makes it smoother. This provides a more natural and youthful appearance.
How Long Does JUVÉDERM® Last?
JUVÉDERM® is produced through HYLACROSS technology creating a high degree of cross-linking and promoting duration for up to 1 year.
Is There Any Downtime?
Minor swelling and bruising may appear after the treatment. These symptoms have a short-lasting duration (7 days or less). Palm Harbor and Clearwater patients may resume normal activities immediately after the treatment.
This dermal filler is FDA-approved and proven safe and effective.
---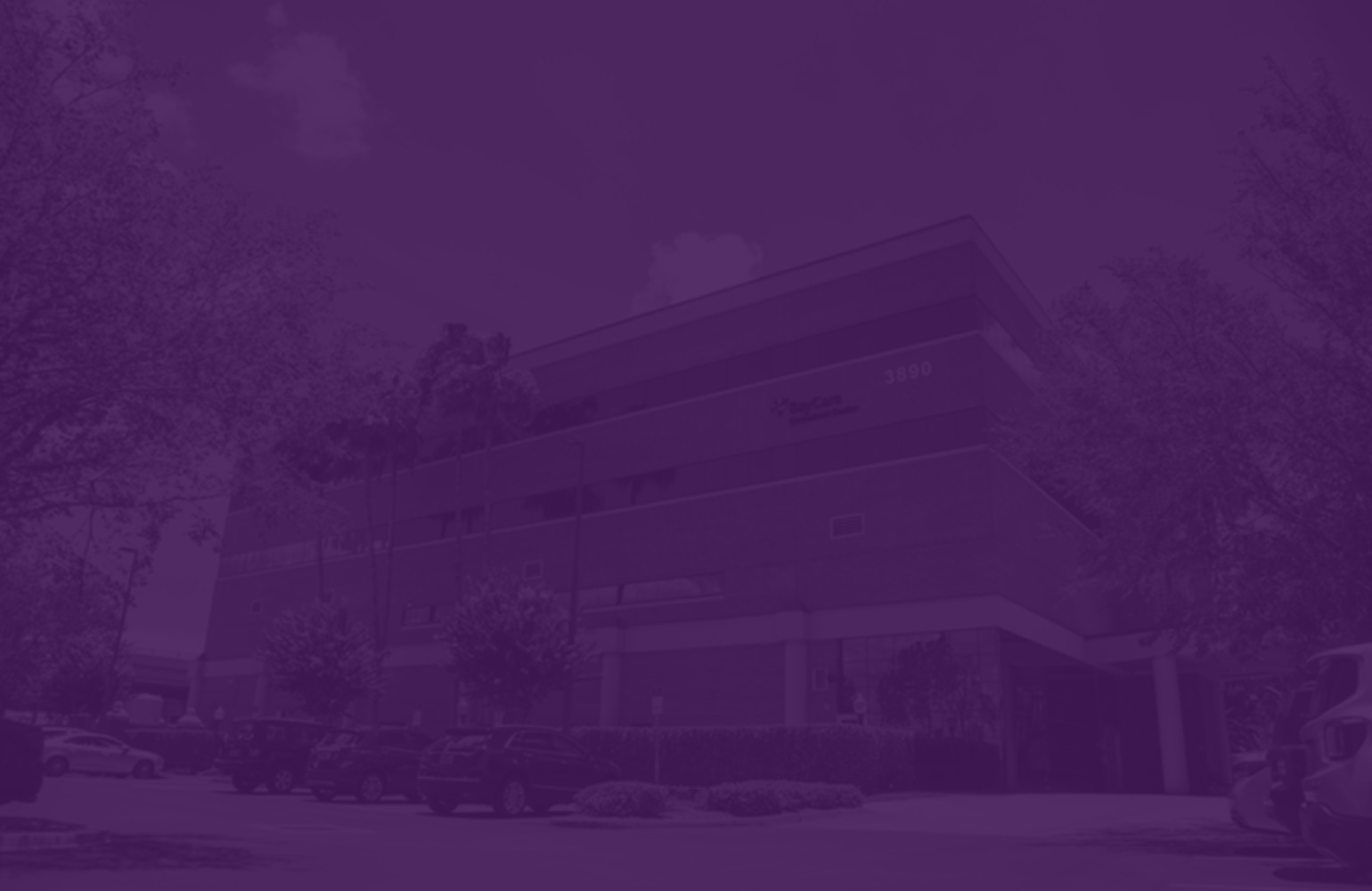 Let Us Help You Reach Your Aesthetic Goals
Make the decision to do something for yourself and pursue your personal goals when it comes to how you look and feel. Moraitis Plastic Surgery offers both surgical and non-surgical options to provide you with high-quality results tailored to your needs. Learn more and get started.
---
Cosmetic Consultation
A cosmetic consultation with Dr. Moraitis to discuss your options for JUVÉDERM® Treatment can help you decide if it is right for you.
For more information on JUVÉDERM® Treatment or to schedule a consultation at our plastic surgery practice in the Palm Harbor and Clearwater area, please contact us by calling (727) 773-9796 today or by completing our contact form to request a personal contact from our office.
---