What is Kybella®?
Kybella® is a synthetic deoxycholic acid injection used to improve the appearance of submental fat, also known as a double chin. Palm Harbor and Clearwater patients who are unhappy with or self-conscious about the fat under their chin can greatly benefit from this treatment, as well as those who do not wish to undergo surgery.
What To Expect At Your Kybella® Appointment
Before treatment, a consultation with Dr. Moraitis is vital in determining if Kybella® is right for you. A personalized treatment plan will be created to help meet your unique aesthetic goals.
During your Kybella® treatment session, you with receive several small injections in the treatment area. This process takes about 15-20 minutes, depending on the amount of submental fat being treated and your desired profile contour. Palm Harbor and Clearwater patients may require more than one treatment for optimal results. Treatments sessions should be given at least one month apart.
How Long Does Kybella® Last?
Kybella® treatments are meant to be permanent. Since this dermal filler destroys the fat cells under the chin, these cells cannot restore themselves.
Is There Any Downtime?
There is little to no downtime associated with Kybella®. Palm Harbor and Clearwater patients who receive dermal filler injections may experience swelling, bruising, or numbness in the treatment area, which should subside over time.
---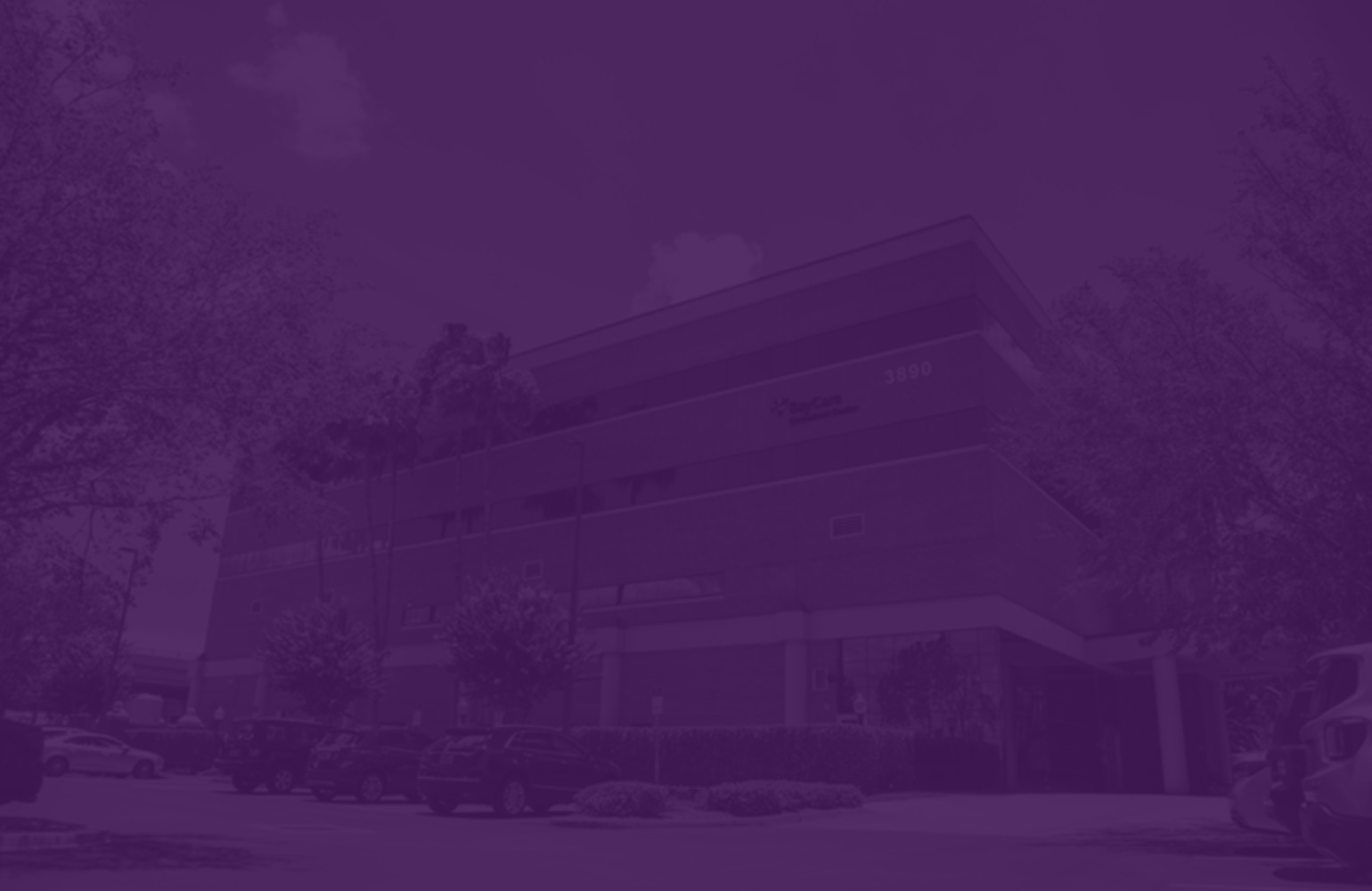 Let Us Help You Reach Your Aesthetic Goals
Make the decision to do something for yourself and pursue your personal goals when it comes to how you look and feel. Moraitis Plastic Surgery offers both surgical and non-surgical options to provide you with high-quality results tailored to your needs. Learn more and get started.
---
A consultation with Dr. Moraitis is required to help determine if this procedure is suited for you. If you are interested in Kybella®, schedule a consultation at our practice in the Palm Harbor and Clearwater area at (727) 773-9796.
---