Laser Skin Rejuvenation
In-Office Non-Surgical Treatments
All laser and light-based treatments are performed by Jennifer Carney, PA-C
LimeLight™ IPL, also known as Photo-Rejuvenation, is exceptionally effective at treating pigmented lesions, uneven skin tone and diffuse redness. The visible light delivered by the LimeLight™ IPL is selectively absorbed by the pigmented spots or redness in your skin. It can also treat widespread blotchiness, freckles, skin redness, and individual fine veins.
Titan® Infrared Non-Surgical Skin Tightening is a safe, effective, and technologically advanced non-laser skin rejuvenation option to enhance skin tone. Titan®- Light energy is used to heat the dermis deep beneath your skin's surface. Without surgery, recovery time, or injections, Titan is an ideal solution to tighten the skin of your face, abdomen, arms, and more.
Pearl™ Laser Skin Resurfacing– Renew your skin's surface with quick, visible results. The Pearl™ Laser Procedure combines the impact of resurfacing lasers with the gentleness and safety of non-invasive procedures to treat aging and sun-damaged skin. Pearl™ Laser reduces wrinkles, uneven texture, and solar damage with fewer treatments and less overall recovery than other technologies to provide a healthy, pearl-like glow.
Laser Genesis™ Warm Laser Facial– Treats conditions that are typically associated with premature signs of aging and sun damage, such as excessive redness, large pores, uneven texture, and fine-line wrinkles. The Laser Genesis™ procedure has been scientifically proven to produce new collagen. It is commonly referred to as a Warm Laser Facial or Lunchtime Laser Facial.
CoolGlide® Laser Vein Therapy– Laser vascular system that safely and effectively treats both tiny superficial face veins and deeper blue leg veins on men and women in Palm Harbor and Clearwater of all skin tones.
---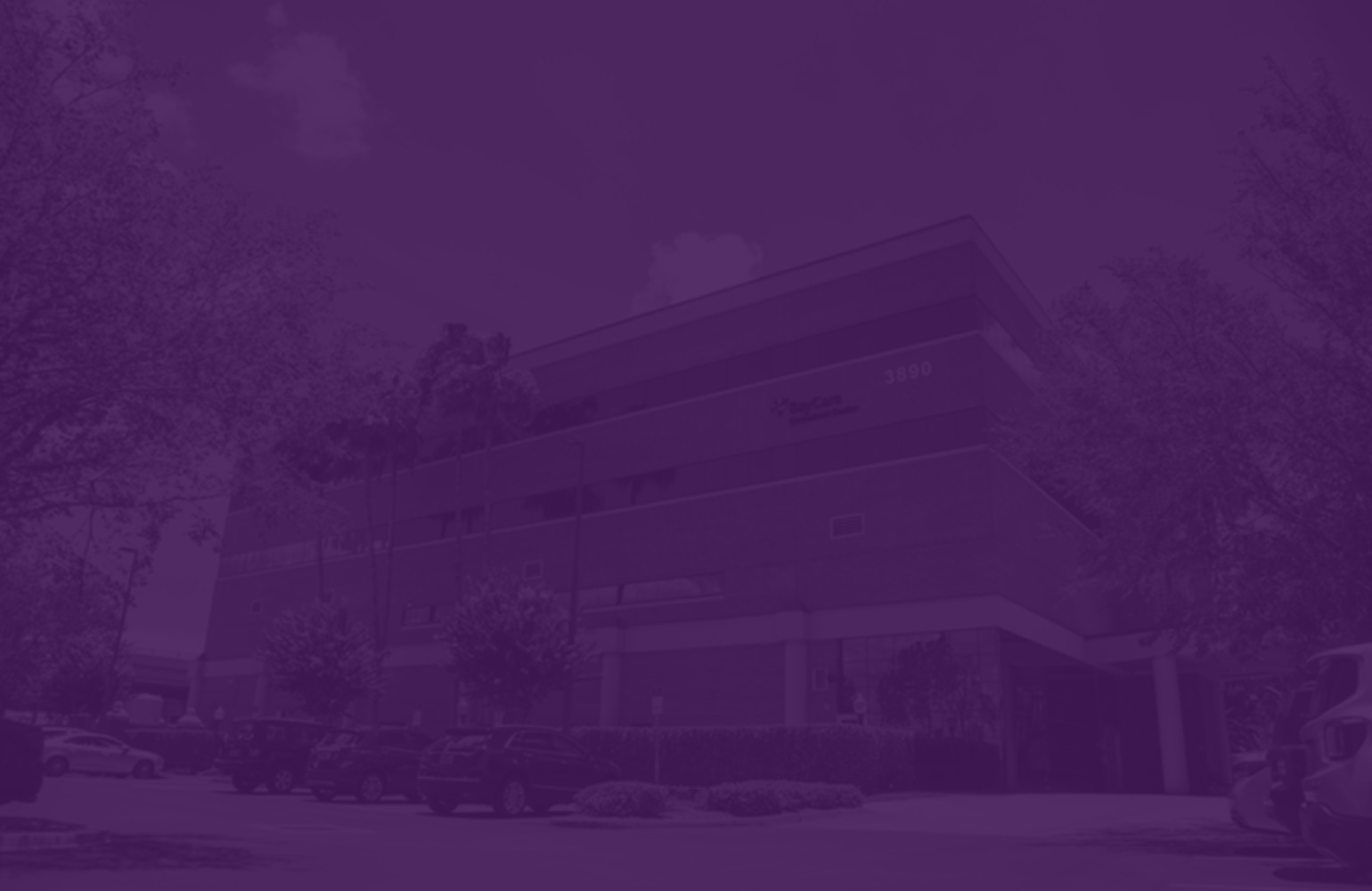 Let Us Help You Reach Your Aesthetic Goals
Make the decision to do something for yourself and pursue your personal goals when it comes to how you look and feel. Moraitis Plastic Surgery offers both surgical and non-surgical options to provide you with high-quality results tailored to your needs. Learn more and get started.
---
Cosmetic Consultation
A consultation with Jennifer Carney, PA-C to discuss your options for Cosmetic Laser Procedures can help you decide if it is right for you. Jennifer serves patients from all over Southwest Florida. Many patients visit him from Tampa, Clearwater, and Largo for Laser Skin Rejuvenation. Our office is conveniently located just 8 miles south of Tarpon Springs and 6 miles north of Dunedin, FL.
For more information on Cosmetic Laser Procedures or to schedule a consultation at our plastic surgery practice in the Palm Harbor and Clearwater area, please contact us by completing our contact form to request a personal contact from our office.
---