Liposuction is a surgical procedure that eliminates fat from targeted areas of the body. You may be a good candidate for treatment if you have trouble spots that have been resistant to diet and exercise. Palm Harbor and Clearwater patients commonly benefit from liposuction around the chin, arms, abdomen, love handles, hips, and thighs, though the treatment can also be used in other locations.
Dr. Isidoros Moraitis has experience in a variety of liposuction techniques and has spent over 20 years in practice helping patients slim down areas of stubborn fat. His approach to the procedure is to remove excess fat while leaving behind smooth, natural-looking, and attractive features. His commitment to high-quality outcomes and eye for aesthetic details helps patients realize this type of result.
Types of Liposuction
With liposuction, Dr. Moraitis uses a small incision and a surgical cannula to suction out excess fat from targeted areas of the body. He offers several kinds of liposuction technologies to his Palm Harbor and Clearwater patients:
Tumescent Liposuction
In this approach, Moraitis will infuse treatment areas with a saline / lidocaine / epinephrine solution. This facilitates the removal of large pockets of fat while minimizing postoperative bruising and recovery time.
Super Wet Liposuction
The super-wet technique is similar to tumescent liposuction but uses a larger amount of solution to break down fat more quickly.
Power-assisted Liposuction.
Moraitis will employ a cannula that will automatically move back and forth to help with fat removal.
Ultrasonic Liposuction
Sound waves from the liposuction tool will liquefy targeted areas of fat for easier removal.
Each of the above liposuction technologies can help patients achieve their goals for body contouring. Dr. Moraitis will discuss the benefits of the different techniques with you and recommend an approach based on your needs and preferences.
---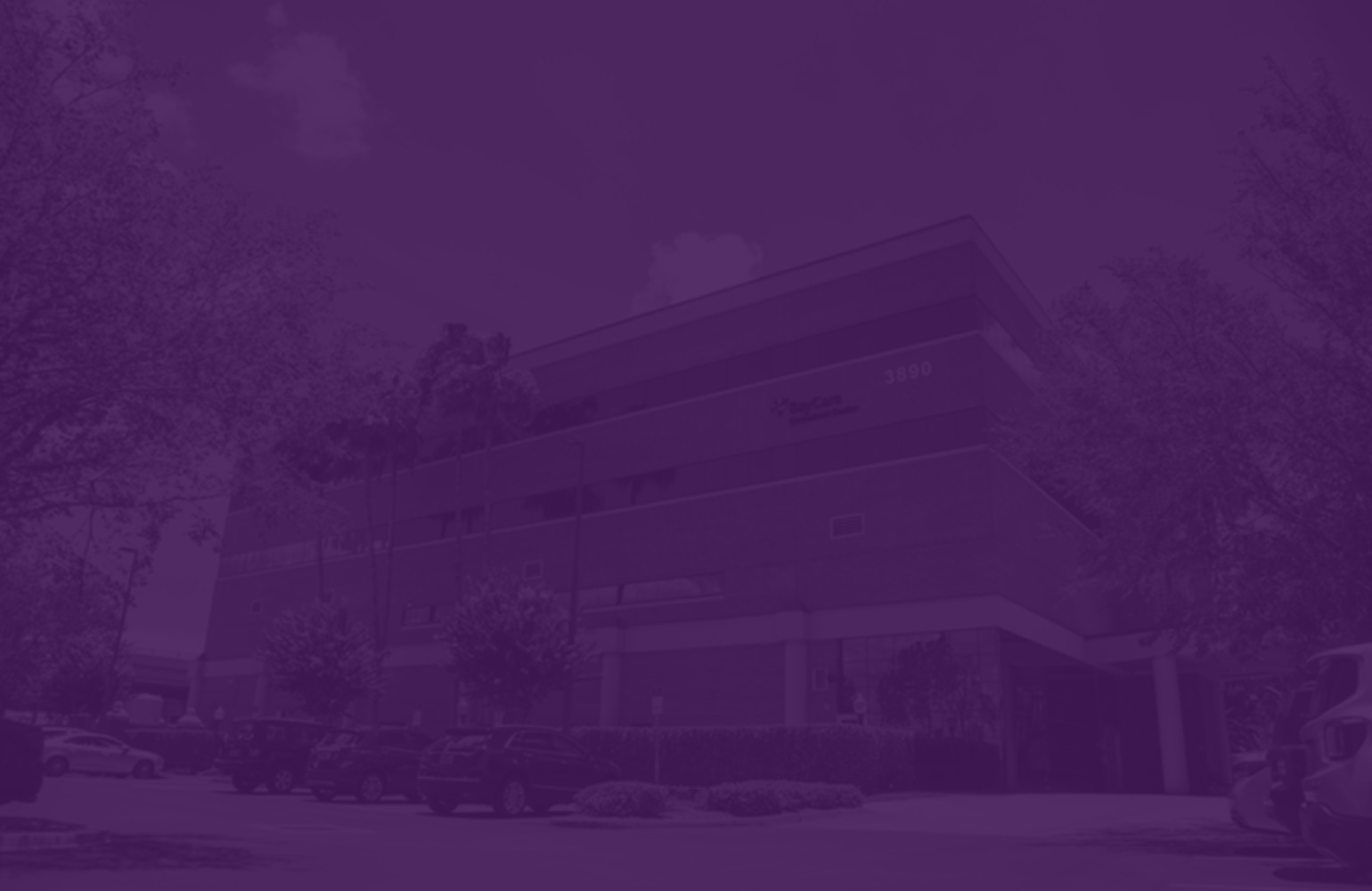 Let Us Help You Reach Your Aesthetic Goals
Make the decision to do something for yourself and pursue your personal goals when it comes to how you look and feel. Moraitis Plastic Surgery offers both surgical and non-surgical options to provide you with high-quality results tailored to your needs. Learn more and get started.
---
The Liposuction Process
Consultation
Dr. Moraitis will take time during your initial appointment to discuss your areas of concern and options for fat reduction. Some Palm Harbor and Clearwater patients will benefit from liposuction, while others may be better candidates for alternative treatments. Moraitis Plastic Surgery offers both liposuction and CoolSculpting®, a non-surgical procedure that freezes and destroys fat cells. Typically, you should consider liposuction over CoolSculpting if you:
Have a large amount of fat that you want to eliminate.
Have previously had liposuction in an area you want to retreat.
Are getting liposuction as part of male breast reduction.
Dr. Moraitis will recommend one approach over the other based on your aesthetic goals and an examination of potential treatment sites. If you decide to have liposuction, his practice will help you schedule the procedure and provide you with pre and post-operative instructions.
Day-of Experience
Before your surgery, Dr. Moraitis will review your individualized treatment plan to answer any questions you may have. He will mark the areas that will be treated, and then you will receive general anesthesia to keep you comfortable during the procedure.
The amount of time that your liposuction surgery takes will depend on the number of sites Dr. Moraitis treats and the amount of fat you have removed. Typically, Palm Harbor and Clearwater liposuction patients are out of surgery within 1.5 hours. When you wake up, you can expect some soreness around the surgical sites. You will also be wearing a compression garment that may limit your mobility but will help improve your final results.
Recovery
Usually, liposuction patients can return to work within a week and to high-impact activities within 4-6 weeks. Dr. Moraitis will see you in a follow-up appointment to ensure that you are progressing well in your recovery. You can expect to remove the compression garment after about six weeks.
While you should notice that your features are more tightly contoured immediately after surgery, the treatment areas will continue to change as you heal. Most Palm Harbor and Clearwater patients will experience mild swelling and bruising that will improve over the weeks that follow liposuction. Usually, patients see their final outcome at around six weeks after the procedure.
---
---
Choosing Dr. Moraitis for Your Liposuction
Liposuction is an effective way to treat areas of fat that are resistant to diet and exercise. If you maintain your weight, the fat that Dr. Moraitis removes in the procedure should not return, and you should be able to enjoy your results for years to come.
However, it is important to keep in mind that what a surgeon leaves behind with liposuction is as important as what he or she takes away. Dr. Moraitis focuses both on eliminating fat and giving patients aesthetically appealing results. To create natural-looking features, Dr. Moraitis uses a "cross-hatching" technique that produces smooth and even layers of fat. This is one of several measures that he takes during surgery to give Palm Harbor and Clearwater patients their desired results.
Moraitis Plastic Surgery invites you to learn more about liposuction and other fat reduction treatments. Schedule an appointment to explore your options with our practice.
Eliminate unwanted fat with a single predictable and effective procedure. Palm Harbor and Clearwater liposuction patients can contact Moraitis Plastic Surgery online.