"My Lower Body Lift Surgery with Dr. Moraitis was like a "Face Lift" for the Body! I finally have my life (and youthful body) back!"
Dr. Moraitis' Lower Body Lift Procedures offer some of the most dramatic contour improvements in cosmetic surgery. Dr. Moraitis performs Lower Body Lift Surgery in the hospital and takes approximately 7-9 hours. Dr. Moraitis has hospital privileges in many cities around Palm Harbor, but does most lower body lift surgeries. His Palm Harbor and Clearwater patients spend 1-2 nights in the hospital. Patients usually take 2 to 3 weeks off from work, depending upon their occupation. Normal levels of activity can be resumed about 4 to 6 weeks after surgery.
Lower Body Lift (Circumferential Body Lift or Belt Lipectomy)
A Lower Body Lift, also known as a Circumferential Body Lift or Belt Lipectomy, is a single surgical procedure designed to rejuvenate the central third of the body. The procedure flattens the stomach, elevates the thighs and buttocks, and contours the hips. At the same time, a lower body lift also removes skin circumferentially along the bikini line. A Lower Body Lift in Palm Harbor is one of the most effective plastic surgery procedures for improving the appearance of the body after weight loss.
Who is a good candidate for a Lower Body Lift?
Dr. Moraitis commonly performs Lower Body Lift Surgery on his Palm Harbor and Clearwater patients who have developed significant laxity along the abdomen, lower torso, buttocks, and upper thighs. Many of his patients that choose to undergo a Lower Body Lift are typically formerly obese people who have achieved a more normal Body Mass Index (BMI) through significant weight loss. However, some non-weight loss patients in Palm Harbor and Clearwater are also good candidates for this surgery due to other factors.
What does a Lower Body Lift do?
Abdomen
A Lower Body Lift flattens and smoothes the abdomen. Having significant experience with performing Lower Body Lift and Abdominoplasty surgeries, Dr. Moraitis is able to place the incisions so that the resulting scars are barely visible and easily concealed by a normal bathing suit or bikini for women and shorts or boxers/briefs for men.
Just as with a Tummy Tuck procedure, the abdominal muscles are tightened from the rib cage down to the pelvis creating an internal corset. This tightening of the muscle layer is essential for creating a flat, contoured abdomen. Excess skin is then redraped downward, removed, and sutured as a fine line. The umbilicus (belly button) remains attached to the abdominal wall and a new opening is made for it. A Lower Body Lift can also address excess skin and fullness in the pubic region, rejuvenating this area as well.
Outer Thighs
A Lower Body Lift also improves the appearance of the thighs by elevating the skin and soft tissues laterally. The results from removing excess skin and elevating the soft tissue is a smoother, more contoured outer thigh with fewer wrinkles and cellulite.
Flanks
Redundant fat and skin along the flanks are also addressed. A Lower Body Lift addresses this extra skin and fat creating a more contoured, hourglass figure for Palm Harbor and Clearwater women and reduces the flanks for men.
Buttocks
During a Lower Body Lift, the buttocks are also elevated. This especially smoothes the skin and reduces cellulite and wrinkles. While a Lower Body Lift elevates and smoothes buttocks, it may also lead to a flattened appearance.
---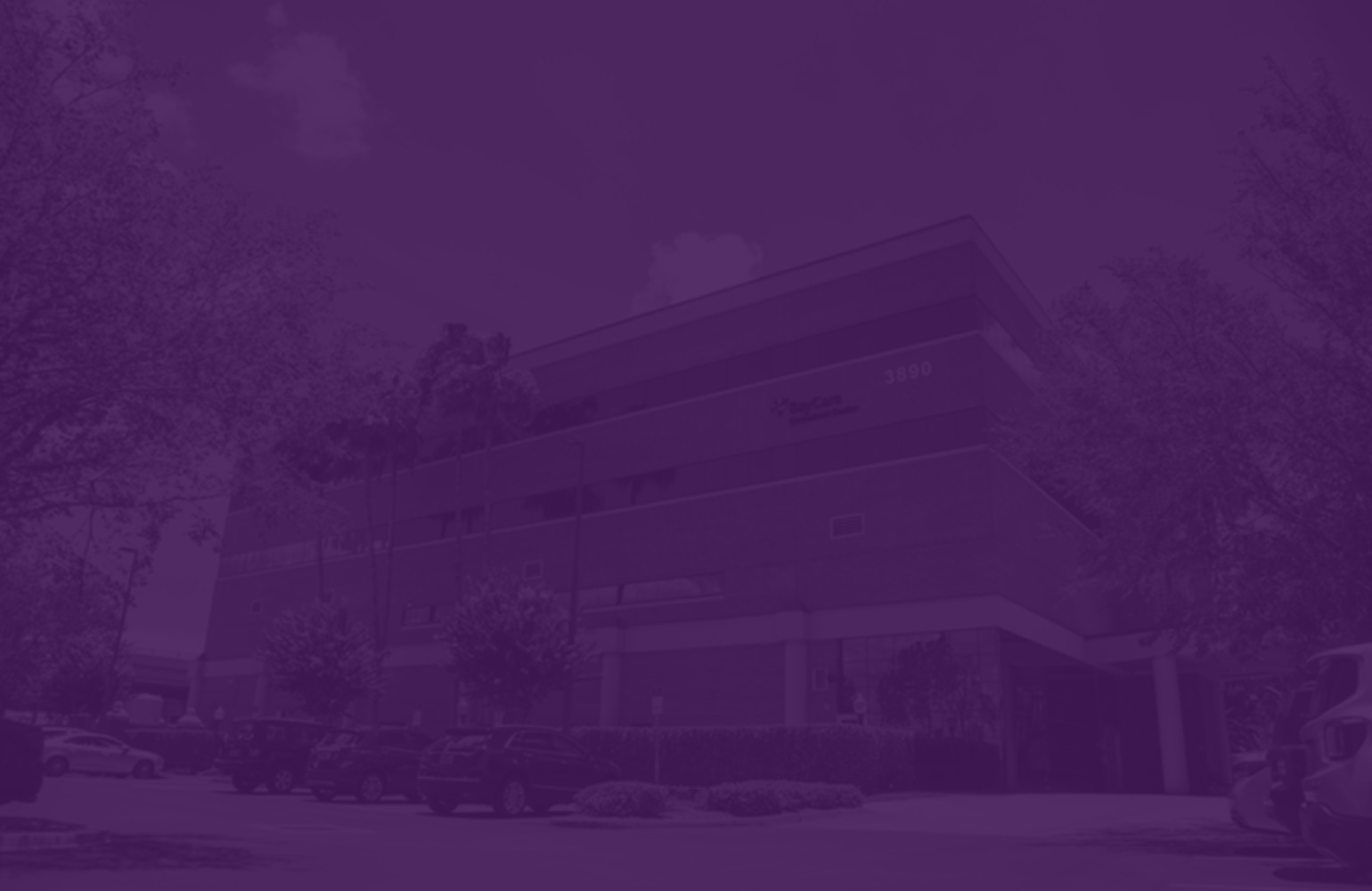 Let Us Help You Reach Your Aesthetic Goals
Make the decision to do something for yourself and pursue your personal goals when it comes to how you look and feel. Moraitis Plastic Surgery offers both surgical and non-surgical options to provide you with high-quality results tailored to your needs. Learn more and get started.
---
Lower Body Lift Incision
Dr. Moraitis utilizes a bikini-line pattern around the torso, creating a fine scar that is well hidden by bikinis or boxers and a fine line that follows along the edge of the belly button. Dr. Moraitis also uses special suturing techniques under the skin so the final result will be as fine a line as possible.
Each of Dr. Moraitis' patients, from the Palm Harbor and Clearwater area or beyond, that consult with him for Body Contouring Procedures have an individual anatomy and proportion of loose skin. The decision to utilize Lower Body Lifting techniques depends upon your goals and expectations as well as an examination by Dr. Moraitis at his Palm Harbor office. This will help determine whether Lower Body Lift Surgery is right for you.
Cosmetic Consultation
A consultation with Dr. Moraitis to discuss your options for Lower Body Lift Surgery can help you decide if it is right for you. Dr. Moraitis serves patients from all over Southwest Florida. His office is 19 miles West of Tampa and 15 miles North of Largo, FL.
For more information on Lower Body Lift Surgery or to schedule a consultation at our plastic surgery practice in the Palm Harbor and Clearwater area, please contact us by completing our contact form to request a personal contact from our office.
---