Achieving a flatter, tighter abdominal area is a goal for many men and women.
Male Tummy Tuck
For many, it's the "belly pouch" or lax skin and stretch marks that they want to improve. But for many Palm Harbor and Clearwater men, their concerns are the "love handles," a "pot belly," or a "spare tire." Male Abdominoplasty Surgery, or "Male Tummy Tuck," is an increasingly common procedure performed by Board Certified Plastic Surgeon, Dr. Isidoros Moraitis. Through this procedure, Dr. Moraitis is able to reduce the size of a man's protruding belly by removing excess skin and tightening the muscles in the midsection. For many men, this can result in a flatter, tighter, more aesthetically appealing abdominal contour.
What Male Tummy Tuck Surgery Offers
Commonly for Palm Harbor and Clearwater men, frequent or dramatic changes in weight can cause the abdominal muscles to weaken, the skin to sag, and stretch marks to appear. However, just like for women, simple aging or genetics can be the primary reason behind the flabby midsection that is the source of frustration and disappointment for many men. One of the stipulations with a tummy tuck is that a Palm Harbor and Clearwater patient should be close to their goal weight. This is because a tummy tuck is mainly intended to treat lax skin and to eliminate large amounts of fat.
For many men in Palm Harbor and Clearwater, fat can redistribute itself to the abdominal area as they age. When a healthy diet and exercise alone cannot produce the slim, fit, and youthful-looking result they desire, Male Tummy Tuck Surgery may be the answer for you. This procedure can improve the appearance of the abdomen by removing this stubborn, excess skin and tissue by tightening the abdominal muscles. Having a flatter, firmer, and tighter abdominal contour can provide that boost in confidence and self-esteem that men desire.
Variations on the Male Tummy Tuck Procedure
For a traditional Male Tummy Tuck procedure, an incision is made in the lower abdomen that extends laterally towards the hip bones. Dr. Moraitis tightens the abdominal muscles and removes the excess skin through this incision. A second incision is sometimes made around the navel to allow for re-draping of the abdominal skin. The remaining skin is stretched to create a firmer, tighter abdomen.
For a Partial, or "Mini" Tummy Tuck, less skin is removed, and the navel is left intact. A shorter incision is utilized and the recovery time is shorter compared to the traditional, or full Male Abdominoplasty.
In an Extended Tummy Tuck, the surgical incision extends around the patient's flanks, and the treatment area is expanded to address the posterior flanks or "love handles."
Dr. Moraitis customizes this surgery to each Palm Harbor and Clearwater patient's specific goals and sometimes recommends a combination of Liposuction or other Body Contouring procedure.
Typical Tummy Tuck Results in Palm Harbor
Having lengthy experience in performing Male Tummy Tuck Surgery in the Palm Harbor and Clearwater area, Dr. Moraitis is able to place the incisions so that the resulting scars are barely visible, and easily concealed by swim trunks or other men's clothing. Following Male Tummy Tuck Surgery, Dr. Moraitis' patients can enjoy a firmer, more toned midsection and even improved posture as a result of the tightening of abdominal muscles. This procedure can be particularly helpful for men that have recently lost a considerable amount of weight. Many male patients in the Palm Harbor and Clearwater area find that their self-esteem is improved and confidence with intimacy changes dramatically.
Maintaining Your Look
While many women and men seek Plastic Surgery in Palm Harbor and Clearwater to tone and improve body contour, it is vital to remember that it does not substitute for a healthy diet and regular exercise. Results can be life-long, but it is still possible to gain weight in the abdomen and in other areas after Tummy Tuck Surgery or other Body Contouring Procedure offered by Board Certified Plastic Surgeon, Dr. Isidoros Moraitis. To maintain the results is for patients to not get the surgery until they are within 10-15 pounds of their goal weight. Tummy tuck procedures are not meant to remove large amounts of fat, so if you are looking to remove a more substantial amount of weight, talk to Dr. Isidoros Moraitis about a more comprehensive solution for all of your concerns.
---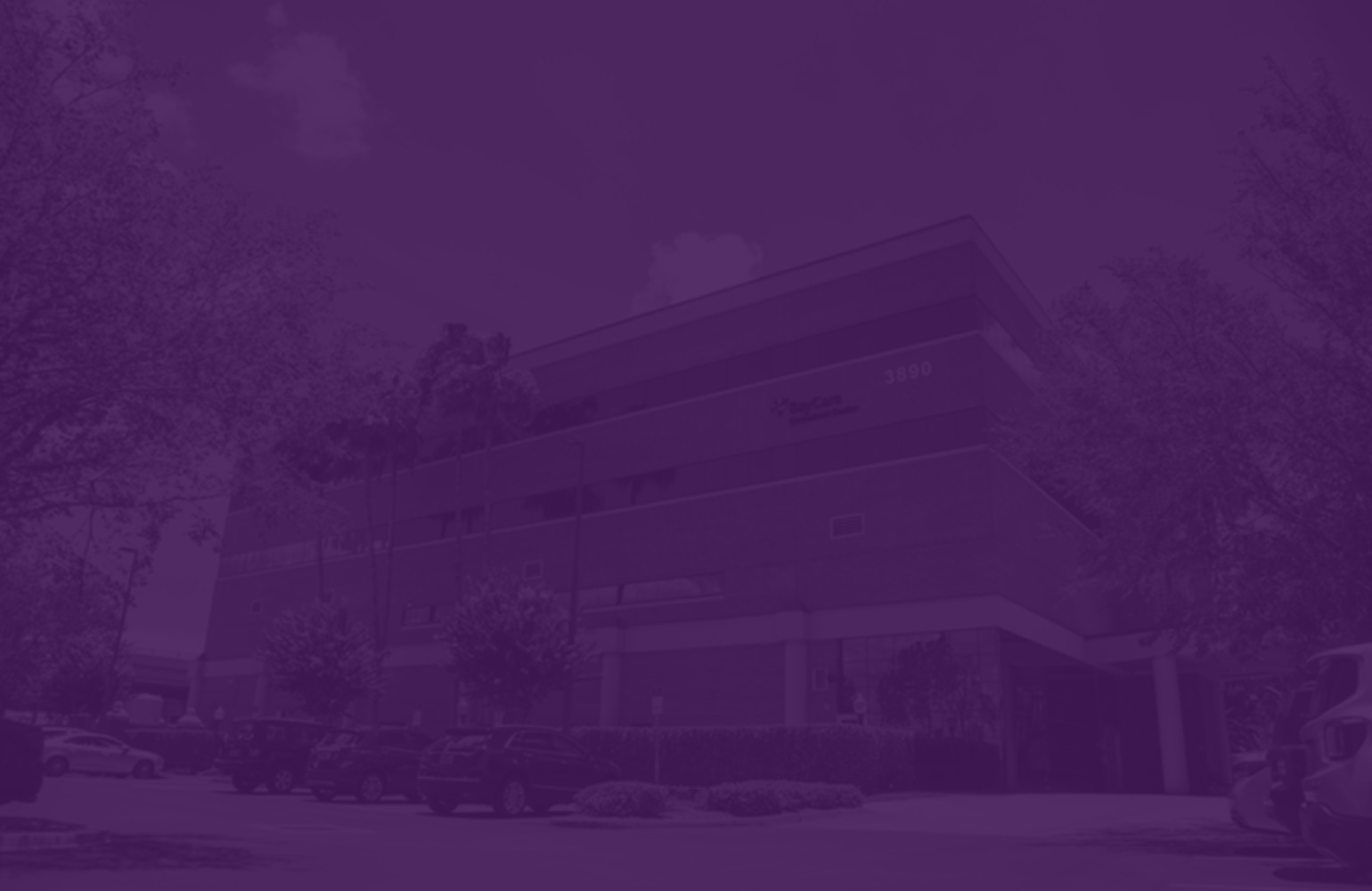 Let Us Help You Reach Your Aesthetic Goals
Make the decision to do something for yourself and pursue your personal goals when it comes to how you look and feel. Moraitis Plastic Surgery offers both surgical and non-surgical options to provide you with high-quality results tailored to your needs. Learn more and get started.
---
Cosmetic Consultation
A consultation with Dr. Moraitis to discuss your options for Male Tummy Tuck Surgery can help you decide if it is right for you.
For more information on Male Tummy Tuck Surgery or to schedule a consultation at our plastic surgery practice in the Palm Harbor and Clearwater area, please contact us.
---