A mommy makeover is a combination of procedures that can help you regain your pre-baby body. The treatment can be both restorative and aesthetic; a mommy makeover can return youthfulness to your features that have changed following pregnancy as well as revise targeted areas based on your goals.
Dr. Isidoros Moraitis has more than 20 years of experience performing plastic surgery, including the procedures that Palm Harbor and Clearwater patients commonly request in a mommy makeover. He spends significant time in consultation to guide patients through their options and to define their ideal outcome. Dr. Moraitis's individualized treatment planning and surgical technique help achieve each patient's aesthetic vision.
What Can a Mommy Makeover Do for You?
A mommy makeover can be a wonderful way to do something positive for yourself and improve your self-esteem and confidence in how you look and feel. Rather than piecing together various procedures over the years, a mommy makeover can address multiple areas at once. This can benefit you by:
Dr. Moraitis can help you feel like the best version of yourself by addressing all of the ways your body has changed following pregnancy and making desired improvements.
---
Procedures Included in a Mommy Makeover
Pregnancy can be incredibly rewarding, but it can also take a toll on your body. A mommy makeover can help you address changes following pregnancy and achieve a more desirable physique. This experience combines several different procedures to target all of the areas of your body affected post-pregnancy:
Breast Augmentation
Restore the volume lost in your breasts, so they are fuller and firmer with a breast augmentation. It can also help Palm Harbor and Clearwater women who have naturally smaller breasts achieve their ideal appearance with a larger size.
Breast Lift
Improve the symmetry and perkiness of your breasts by removing excess skin and positioning breasts higher on the chest. A breast lift improves the aesthetics and symmetry of the breasts by reducing droop (ptosis) and repositioning the breasts to a higher position
Breast Reduction
Decrease the size of larger breasts to reduce back, neck, and shoulder pain and improve overall comfort and posture.
Tummy Tuck
Tighten weakened abdominal muscles following childbirth, remove excess skin and fat deposits, and eliminate the appearance of stretch marks for a more toned, contoured abdomen.
Liposuction
Remove stubborn pockets of fat that are resistant to the effects of diet and exercise. Fat can be removed from the abdomen, hips, thighs, back, flanks, arms, or chin, leaving you with a sleeker, more sculpted appearance.
Dr. Moraitis will discuss your goals and what combination of procedures may work best for you to help you love the way your body looks once again.
---
How a Mommy Makeover Works
Pregnancy can cause changes in a woman's body that may not respond to diet and exercise, such as sagging breasts, stubborn areas of fat, excess abdominal skin, and lax abdominal muscles. Palm Harbor and Clearwater patients can improve these features with a mommy makeover. Treatment can restore a pre-pregnancy physique with plastic surgery and other aesthetic procedures:
Breast augmentation, breast lift, and tummy tuck (abdominoplasty) are common. These procedures rejuvenate and tighten the areas that most mommy makeover patients want to target.
Palm Harbor and Clearwater patients may also opt for breast, nipple, or areola reduction; liposuction; or buttock lift.
Some women realize significant benefits from a non-surgical approach. For example, CoolSculpting® sessions can eliminate areas of body fat with no downtime, and treatment with BOTOX® can non-invasively reduce signs of aging.
---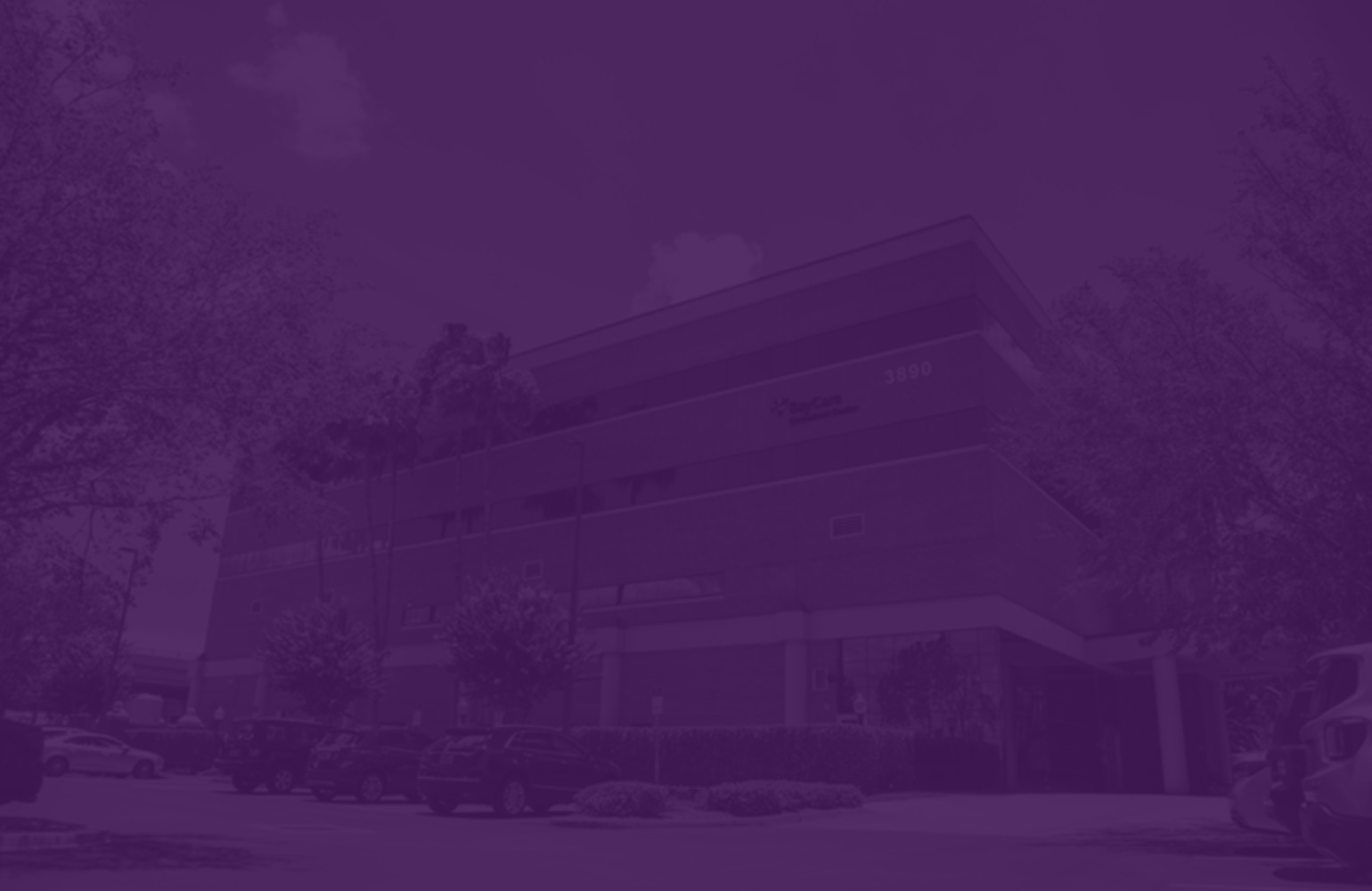 Let Us Help You Reach Your Aesthetic Goals
Make the decision to do something for yourself and pursue your personal goals when it comes to how you look and feel. Moraitis Plastic Surgery offers both surgical and non-surgical options to provide you with high-quality results tailored to your needs. Learn more and get started.
---
The Mommy Makeover Experience
Consultation
During your initial visit to Moraitis Plastic Surgery, you will discuss the areas of your body you would like to address and the changes you would like to see. Dr. Moraitis will help you understand the benefits of each aesthetic option and establish a treatment plan based on your goals.
Some Palm Harbor and Clearwater patients have multiple mommy makeover procedures in a single surgical session. Other women choose to have their procedures in stages. Dr. Moraitis can discuss both choices with you and can typically accommodate either approach.
Day-of Experience
Before a mommy makeover surgery, Dr. Moraitis will review what you can expect during and after the procedure. Most patients will receive general anesthesia so that they can sleep comfortably throughout the operation.
If you are like the majority of Dr. Moraitis' patients, you will have some combination of a tummy tuck, breast lift, and breast augmentation. A tummy tuck will improve the tone and shape of your abdomen by removing lax skin and excess fat and by tightening the abdominal muscles. A breast lift will revise sagging breasts and raise them to a more youthful position, while a breast augmentation will increase the size of the breasts in a natural-looking way.
Recovery
Your recovery time will vary depending on the procedures in your mommy makeover, but most patients will see their final results and begin feeling back to normal after about six weeks. Expect some swelling and tightness with both tummy tuck and breast-related procedures. Dr. Moraitis will see you for a follow-up appointment to check on your progress as well as to remove sutures and drains if necessary.
To minimize the appearance of incision scars, Dr. Moraitis will recommend a scar maintenance regimen for you to follow. Usually, this will involve massage and applying a topical ointment, but you may also benefit from laser treatment if scars remain prominent after a few months.
---
---
Choosing Dr. Moraitis for Your Mommy Makeover
A variety of factors lead Palm Harbor and Clearwater patients to Dr. Moraitis for their aesthetic care:
Commitment to the patient relationship. Dr. Moraitis invests significant time in helping Palm Harbor and Clearwater patients understand their treatment and feel confident in their decisions. He is accessible to patients before and after procedures to answer questions and respond to any concerns they may have.
Focus on natural-looking and attractive outcomes. While Dr. Moraitis designs mommy makeovers around each patient's needs, his overarching goal in treatment is graceful rejuvenation and refinement.
Experience in a variety of procedures. Dr. Moraitis is well-practiced in a host of surgical techniques. This broad knowledge allows him to recommend a treatment plan suited to the patient and then to conduct procedures that realize her individual goals.
Moraitis Plastic Surgery invites you to learn more about treatment and to explore how Dr. Moraitis can support your aesthetic vision.
Get back your pre-baby body with a mommy makeover. Palm Harbor and Clearwater patients can schedule a consultation by contacting Moraitis Plastic Surgery online.
---