At Moraitis Plastic Surgery in Palm Harbor, Board Certified Plastic Surgeon Dr. Isidoros Moraitis offers Neck Lift or Cervicoplasty Surgery as a solution to his Palm Harbor and Clearwater patients desiring to improve the appearance of the neck and under the jawline. This procedure provides a more aesthetic, toned, and youthful neck contour while creating a better definition of the angle of the jaw. Many of Dr. Moraitis' patients who undergo Neck Lift Surgery find that it boosts their self-confidence and some say that it gives the appearance of lost weight.
Neck Lift Surgery can reduce the look of loose, sagging skin. However, it will not rejuvenate the facial area. Neck Lift Surgery can be performed alone or in conjunction with other procedures including Facelift, Neck Liposuction, and Chin Augmentation. The combination of these procedures provides Palm Harbor and Clearwater patients with a complete facial makeover. A neck lift even gives some patients a thinner appearance.
Neck Lift Procedure
Dr. Moraitis performs Neck Lift Surgery as an outpatient procedure in a hospital setting. Most neck lift procedures are performed at hospitals in Clearwater, Tarpon Springs, and Dunedin, FL where he has privileges to perform surgery. The procedure takes about two to four hours to perform. Neck Lift Surgery comprises both Cervicoplasty (removal of excess skin) as well as Platysmaplasty (altering of the neck muscles).
During Cervicoplasty, incisions are placed either under or behind the ear. Excess skin of the neck is then removed and contour is improved. When combined with a Platysmaplasty, a small incision is also made under the chin. The "neck banding" is then surgically addressed, resulting in an even more aesthetic contour of the neck. Neck Lift incisions are well hidden and become barely visible over time. The result of this procedure is a more youthful, toned, and natural look.
---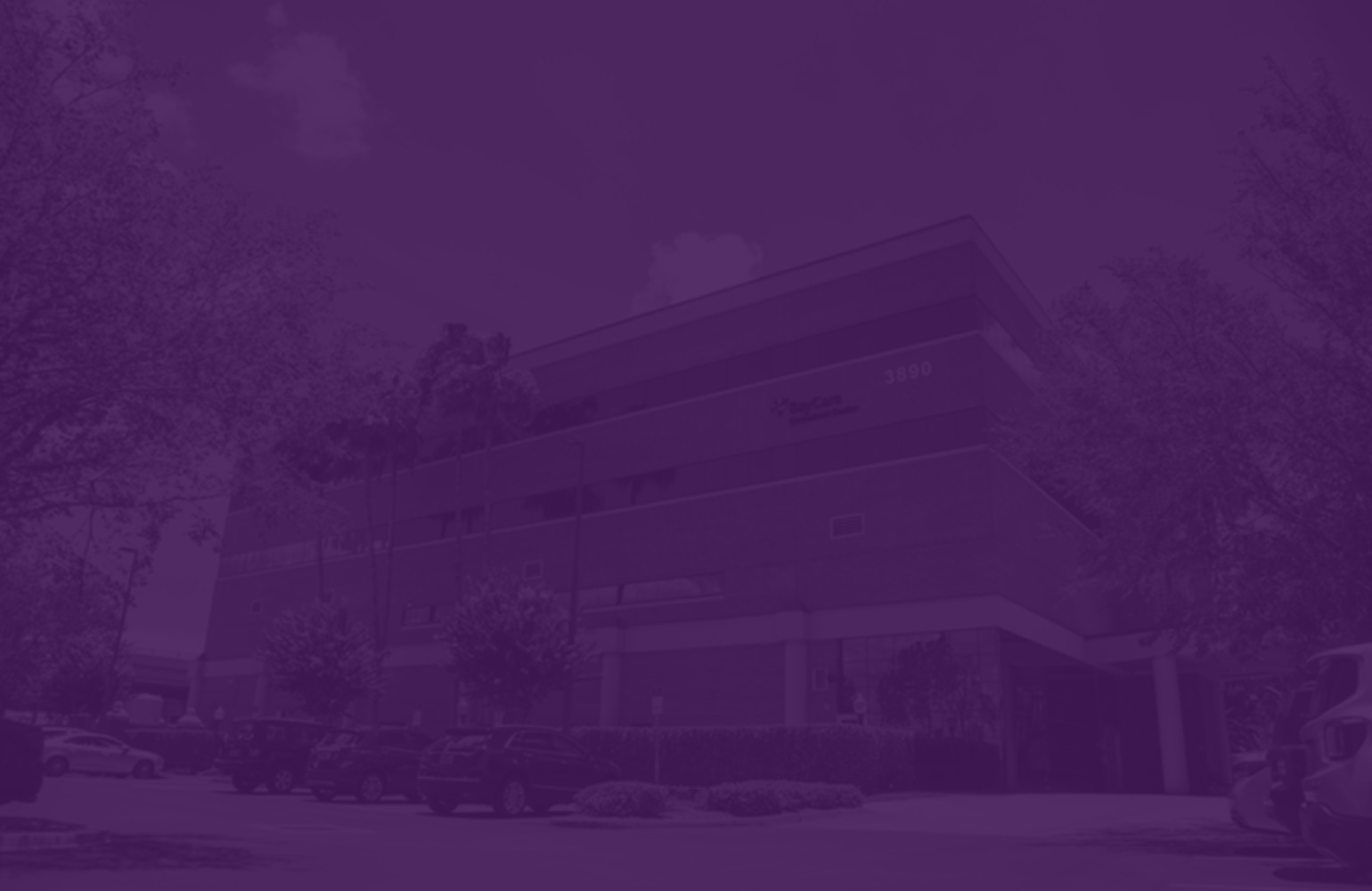 Let Us Help You Reach Your Aesthetic Goals
Make the decision to do something for yourself and pursue your personal goals when it comes to how you look and feel. Moraitis Plastic Surgery offers both surgical and non-surgical options to provide you with high-quality results tailored to your needs. Learn more and get started.
---
Cosmetic Consultation
A consultation with Dr. Moraitis to discuss your options for Neck Lift Surgery can help you decide if it is right for you. Dr. Moraitis's patients come from all over Southwest Florida because of his experience and the convenient location of his office which is only 15 miles North of Largo and 19 miles West of Tampa.
For more information on Neck Lift (Cervicoplasty) Surgery or to schedule a consultation at our plastic surgery practice in the Palm Harbor and Clearwater area, please contact us by completing our contact form to request a personal contact from our office.
---