Skin Care
Chemical Peels & Microdermabrasion
Improving the look and feel of your skin, chemical peels and microdermabrasion brighten and smooth facial skin. These non-invasive treatments eliminate lines and blemishes, creating a more desirable and improved appearance.
Click here to buy ZO Skin Health Products
SkinMedica
SkinMedica products are designed to target all areas of your face, neck, and body with their anti-aging skin care line. Keep your skin cleansed, hydrated, protected from the sun, and more! Click below to easily shop SkinMedica products through our online store.

---
Injectables
BOTOX®
The FDA-approved wrinkle smoother, BOTOX®, can turn back the clock on your skin. Injected into the muscles in your face, the filler eliminates fine lines and creases.
JUVÉDERM®
JUVÉDERM® adds volume to your face. Wrinkles, fine lines, and creases disappear after JUVÉDERM® treatment. The injectable gel can create a smoother, more sought-after appearance, as well as enhance lip volume.
JUVÉDERM VOLUMA™ XC
As an Injectable filler, JUVÉDERM VOLUMA™ XC gives shallow cheeks new volume. After treatment, you can experience a more round, youthful appearance.
---
LimeLight™ IPL
Pigment spots and uneven skin tone are erased after a Limelight™ IPL treatment. Experience a more toned and even complexion with photo-rejuvenation.
Titan® Infrared Non-Surgical Skin Tightening
Experience non-surgical skin rejuvenation with Titan®. A tighter, more toned complexion can be achieved in your face, abdomen, and other areas.
Pearl™ Laser Skin Resurfacing
Pearly-looking skin is possible with Pearl™ Laser Skin Resurfacing technology. Sun damage, rough patches, and fine lines can be erased.
Laser Genesis™ Warm Laser Facial
Excessive redness, large pores, uneven texture, and creases can be erased with a warm laser facial.
CoolGlide® Laser Vein Therapy
Veins can affect your complexion as well as the appearance of your legs. To limit the appearance of both small and deeper veins, you can experience CoolGlide® Laser Vein Therapy.
---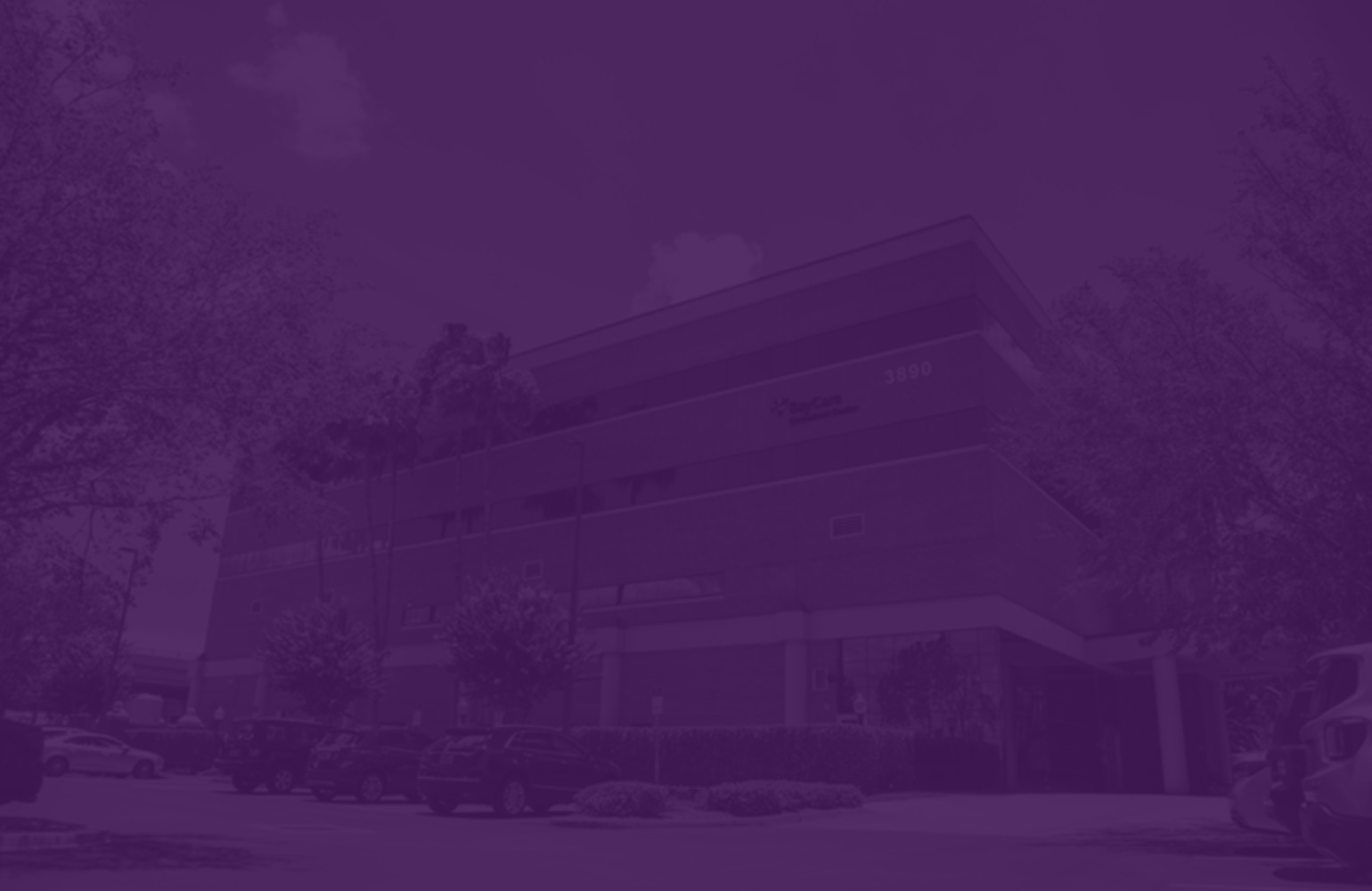 Let Us Help You Reach Your Aesthetic Goals
Make the decision to do something for yourself and pursue your personal goals when it comes to how you look and feel. Moraitis Plastic Surgery offers both surgical and non-surgical options to provide you with high-quality results tailored to your needs. Learn more and get started.
---
For more information, schedule a consultation with Moraitis Plastic Surgery in the Palm Harbor and Clearwater area by calling (727) 773-9796.
---