How Does SkinPen® Microneedling Work?
SkinPen® creates controlled micro-injuries to stimulate the body's natural wound-healing process while minimizing cellular damage. The result: effective remodeling of scar tissue, while keeping the overall structure of the skin intact.
What is SkinPen®?
SkinPen® by Bellus Medical is the first microneedling device in the world cleared by the U.S. Food and Drug Administration (FDA), clinically shown to safely and effectively treat facial acne scars for ages 22 and up. SkinPen's single-use sterile needle cartridge and surrounded by a proprietary BioSheath that acts as a barrier to prevent cross-contamination between procedures. With as few as three non-invasive and affordable treatments spaced 30 days apart, you can improve your appearance and step out with confidence.
Benefits of SkinPen
Reduces the signs of aging including fine lines, wrinkles, and skin texture
Improves the appearance of acne scarring
Minimally invasive with little downtime
Works on all skin types – light to dark
Comfortable – Numbing cream may be used to minimize discomfort
Quick – most procedures take 30 minutes and results seen in as few as 3 treatments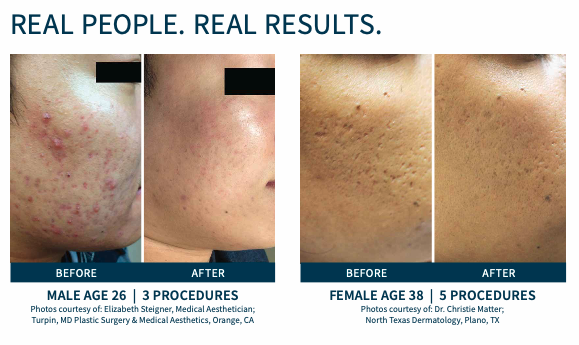 Following Your SkinPen Procedure
Healing time varies but the skin will appear slightly pink to red immediately post-procedure, similar to a mild to moderate sunburn. Slight swelling and redness/pinkness is experienced for two to four days following the microneedling procedure.
---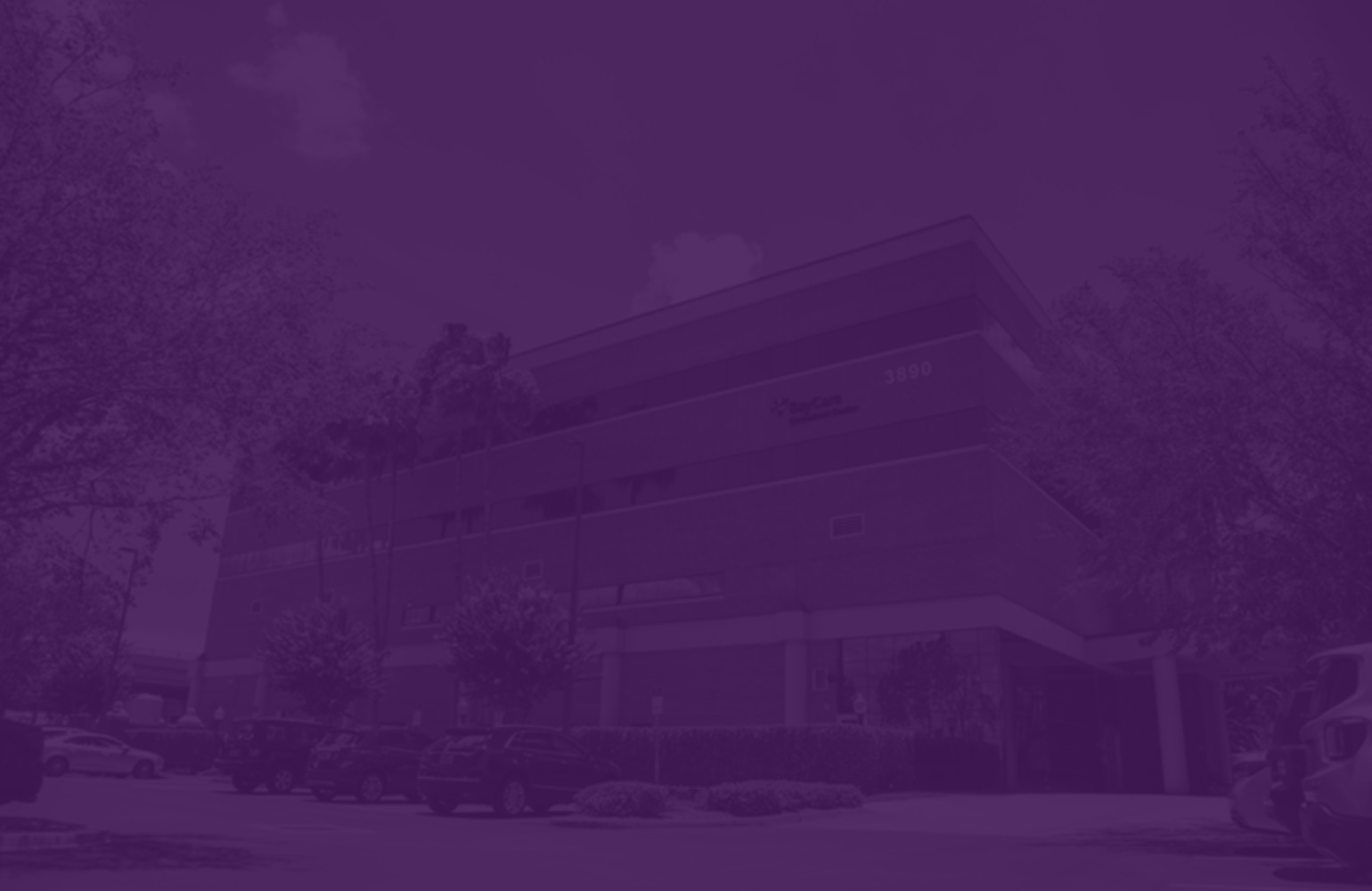 Let Us Help You Reach Your Aesthetic Goals
Make the decision to do something for yourself and pursue your personal goals when it comes to how you look and feel. Moraitis Plastic Surgery offers both surgical and non-surgical options to provide you with high-quality results tailored to your needs. Learn more and get started.
---
Schedule Your Consultation
For more information on SkinPen® Microneedling or to schedule a cosmetic consultation at our plastic surgery practice in the Palm Harbor and Clearwater area, please contact us by completing our contact form to request a personal contact from our office.
---