Correction of Inner Thigh Laxity and Sagging
If you're living with loose, sagging, and sometimes even uncomfortable skin on your inner or outer thighs, you may benefit from Thigh Lift Surgery. Board Certified Plastic Surgeon, Dr. Isidoros Moraitis performs Thigh Lift Surgery for both women and men, along with many other commonly performed body contouring procedures.
What is Thigh Lift Surgery?
Thigh Lift Surgery, also known as Thighplasty, is a surgical procedure that improves the contour of the thighs and lateral buttocks by lifting and tightening loose skin in the area, resulting in a more flattering lower body. Dr. Moraitis may recommend this procedure if you have excess or loose and sagging skin in the thighs. Dr. Moraitis commonly performs Thigh Lift Surgery for Palm Harbor and Clearwater patients who have lost a significant amount of weight, resulting in loose, sagging skin. However, some patients also complain about the lax skin of their thighs simply as a result of their skin's natural loss of tone that comes with age and sun exposure.
Who is a Good Thigh Lift Candidate?
Generally, good candidates for a thigh lift are healthy, non-smokers who have excess tissue in the inner, medial, or outer thigh region. It is important that Palm Harbor and Clearwater patients are at a stable weight and are committed to following a healthy lifestyle. Those with realistic goals and expectations for what a thigh lift can accomplish are often the happiest with their results.
Thigh Lift Techniques
Dr. Moraitis offers several different Thigh Lifting Procedures. After a thorough consultation and evaluation, Dr. Moraitis will help you decide which technique is suited for you.
Limited Medial Thigh Lift
Limited Medial Thigh Lift Surgery addresses the skin of the upper inner thigh. The incision is typically made along the groin area (bikini line) so that it can be hidden beneath underwear or a bathing suit.
Medial Thigh Lift
Medial Thigh Lift Surgery addresses the skin of the entire inner thigh from as low as the level of the knee to the uppermost aspect of the thigh. In this procedure, the incision runs along the medial aspect of the thigh from the groin area down towards the inner aspect of the knee.
Lateral Thigh Lift
Lateral Thigh Lift Surgery addresses the skin of the lateral thighs and buttocks. The incision is made at the level of the hip and follows the natural contour of the hip, resulting in a well-hidden incision that can be concealed by underwear or bikini bottoms. Dr. Moraitis commonly combines the procedure with Lower Body Lift Surgery for his Palm Harbor and Clearwater patients who desire correction of the abdomen, buttock, and thighs.
Thigh Lift Surgery
Thigh Lift Surgery is performed as an outpatient procedure and typically takes about 3-5 hours. Many of Dr. Moraitis' Thigh Lift patients return to work 10-14 days after surgery. It is important to understand that a thigh lift is not strictly meant to remove excess fat and that liposuction is the main procedure done to remove excess fat deposits. As with any cosmetic procedure, there are temporary activity restrictions after surgery which are discussed with you at your personalized cosmetic consultation.
Many Palm Harbor and Clearwater patients choose Dr. Moraitis to perform their body contouring procedures because of his experience, skill, and understanding of these specialized procedures.
Thigh Lift Recovery
Following thigh lift surgery, you will wear a compression garment to help minimize swelling and help ensure optimal healing. You may also have tubes placed to help collect any excess fluids that may collect. It is advised that Palm Harbor and Clearwater patients devote seven to 10 days to recover before returning to work. Bruising and swelling may occur, though any discomfort can be controlled with medication. Overall, patients commonly return to daily activities within four to six weeks.
---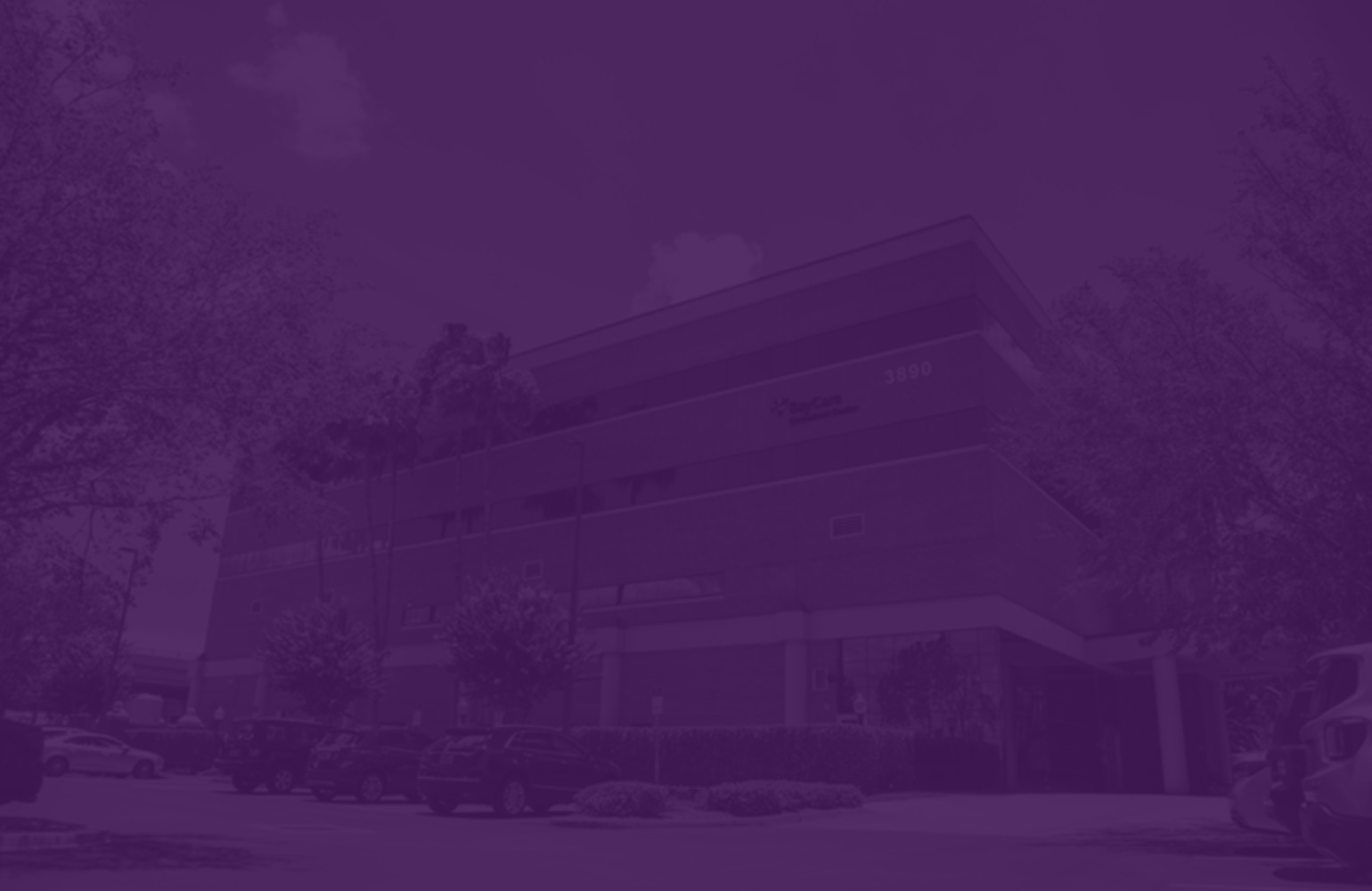 Let Us Help You Reach Your Aesthetic Goals
Make the decision to do something for yourself and pursue your personal goals when it comes to how you look and feel. Moraitis Plastic Surgery offers both surgical and non-surgical options to provide you with high-quality results tailored to your needs. Learn more and get started.
---
Cosmetic Consultation
A consultation with Dr. Moraitis to discuss your options for Thigh Lift Surgery can help you decide if it is right for you. He serves patients all over Southwest Florida and his office is conveniently located just 6 miles north of Dunedin and 8 miles south of Tarpon Springs, FL.
For more information on Thigh Lift Surgery or to schedule a consultation at our plastic surgery practice in the Palm Harbor and Clearwater area, please contact us by completing our contact form to request a personal contact from our office.
---