A tummy tuck procedure can improve the tone and shape of your abdomen by removing lax skin and excess fat. It can also tighten the abdominal muscles that may have separated as a result of pregnancy or other weight changes.
Dr. Isidoros Moraitis is a double-board certified plastic surgeon focused on procedures for the face, body, and breasts. He has extensive experience in performing tummy tuck surgery for Palm Harbor and Clearwater patients. As part of your care, he will spend significant time talking with you about the aesthetic treatments the practice offers and will help you evaluate tummy tuck as an option for achieving your goals. Should you opt to have the surgery, he will utilize skills developed over 20 years in practice to give you a firmer, more tightly contoured abdomen.
What Can a Tummy Tuck Do for You?
Palm Harbor and Clearwater women often find that there are many benefits to finally addressing the challenges and concerns they have with their midsection. For example, regular exercise and a healthy diet cannot improve skin elasticity. Here are just a few ways a tummy tuck can make a positive difference and boost your self-esteem:
Dr. Moraitis will discuss your goals and what to realistically expect following surgery to determine whether a tummy tuck is right for you.
---
Who is an Ideal Candidate for a Tummy Tuck?
Having loose skin and a bit of stubborn fat around your abdomen can be frustrating and keep you from achieving the toned physique you desire. A tummy tuck can be one option for addressing these concerns and improving your body contour. But what makes for a good candidate when it comes to a tummy tuck?
---
How a Tummy Tuck Works
Dr. Moraitis uses tummy tuck surgery to recontour the abdomen and eliminate excess skin and fat. While it is not a weight-loss solution, the procedure will improve the appearance of stubborn areas not responsive to diet and exercise. The result will be a flatter, firmer abdomen.
Dr. Moraitis has experience in several different approaches to a tummy tuck. His Palm Harbor and Clearwater patients typically benefit from one of two techniques:
Full tummy tuck.
This procedure addresses lax skin and muscles from the rib cage down. Palm Harbor and Clearwater patients with a large amount of excess skin and fat and underlying muscle separation are good candidates for the approach.
Mini-tummy tuck.
The mini version tightens skin and muscles from the belly button down. Palm Harbor and Clearwater patients who have only a small amount of excess skin and fat may be good candidates for this approach.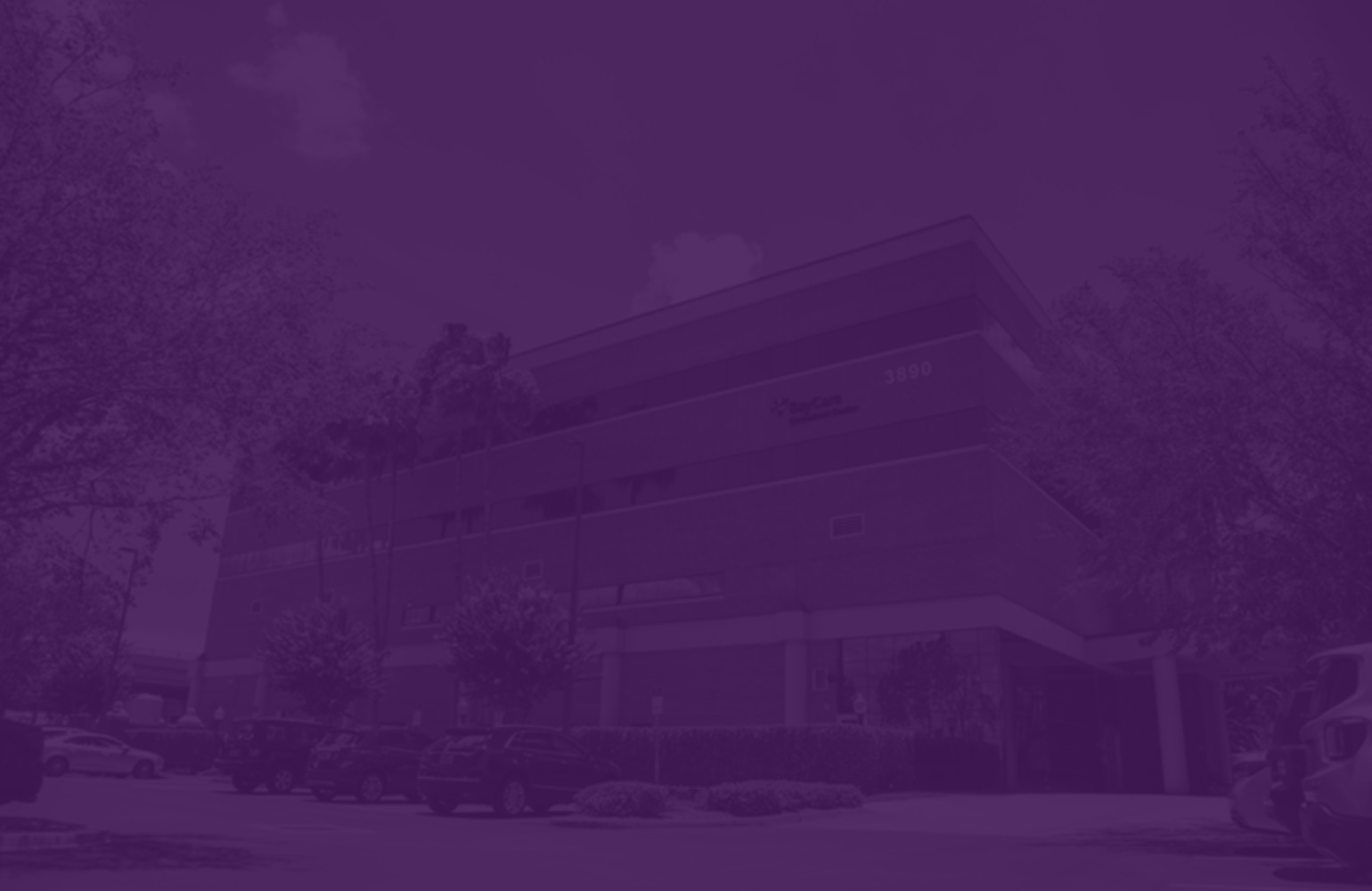 Let Us Help You Reach Your Aesthetic Goals
Make the decision to do something for yourself and pursue your personal goals when it comes to how you look and feel. Moraitis Plastic Surgery offers both surgical and non-surgical options to provide you with high-quality results tailored to your needs. Learn more and get started.
Tummy Tuck Cost
A common question that many Palm Harbor and Clearwater patients have when it comes to a tummy tuck is, how much will it cost? While the average cost is a few thousand dollars, the exact price will vary depending on a variety of factors such as:
The Type and Complexity of The Surgery
Each patient is different and requires an individualized approach to achieve the desired goals and outcomes. Simply tightening loose skin may cost less than tightening skin as well as muscle and removing excess fat. More complex procedures take longer and will be more expensive.
Where The Surgery is Performed
There are cost differences between having surgery at a hospital versus an outpatient surgery center. In addition, the anesthesiologist may set their own prices for administering anesthesia.
Additional procedures
If you are getting another procedure done at the same time, such as liposuction, it can affect the cost.
During your consultation with Dr. Moraitis, he can provide more specifics regarding cost.
---
---
The Tummy Tuck Experience
Consultation
When Palm Harbor and Clearwater patients come for their initial visit, Dr. Moraitis will talk with them about their aesthetic goals and medical history, including past abdominal surgeries and pregnancies. He will also perform an examination to confirm that tummy tuck is suited for their needs:
Dr. Moraitis may recommend a tummy tuck if you have a significant amount of excess skin and fat or require muscle tightening. Alternatives, such as a combination of CoolSculpting® and liposuction, may not improve these concerns as effectively.
Patients often want to know if a tummy tuck will target stretch marks. The full version of the tummy tuck should eliminate abdominal stretch marks. A mini-tummy tuck will only improve stretch marks below the belly button.
Dr. Moraitis will spend a lot of time with you during your initial consultation so that you can ask questions, get the information you need, and feel confident in the care you will receive. Once you decide to have a tummy tuck, the practice will schedule your surgery and provide you with pre and post-operative instructions.
Day-of Experience
Dr. Moraitis will review the surgical plan to answer any questions you may still have. You will then receive general anesthesia so that you can sleep through the operation.
Dr. Moraitis will perform your tummy tuck by removing excess skin and fat from your abdomen. If your abdominal muscles have separated, he will tighten the "corset" of the abdomen to bring the muscles back together. He may also employ a "progressive tension suturing" technique, which can reduce healing time and minimize tension on the surgical scars.
Recovery
Your abdomen will likely feel tight immediately after your tummy tuck. Most Palm Harbor and Clearwater patients have limited mobility the first few days following the procedure, but you should feel close to normal by the end of the week.
Dr. Moraitis will see you at a follow-up appointment to check on your progress and to remove your drains and sutures. By the end of two weeks, you should be able to return to work and most daily activities, though Dr. Moraitis recommends that patients delay working out until after about eight weeks.
Expect to see significant improvement in the contour of your abdomen soon after surgery. Once residual swelling has subsided—typically after six weeks—you will have a truer idea of your final result, which should be a fit and firm figure.
---
Choosing Dr. Moraitis for Your Tummy Tuck
Palm Harbor and Clearwater patients rely on Dr. Moraitis in part because of his keen aesthetic eye and attention to detail. As part of your surgery, he will:
As a result of these measures, tummy tuck patients should achieve a tighter, more sculpted, and natural-looking figure.
If you want to eliminate excess skin and fat from your abdomen for a fitter appearance, consider a tummy tuck procedure. To learn more or schedule a consultation, contact Moraitis Plastic Surgery online.
---