At Moraitis Plastic Surgery, we know that many of our clients long to have full, healthy lips. Ideally without the need for any kind of surgical intervention. Moraitis Plastic Surgery is pleased to provide lip enhancement through VOLBELLA™, an FDA-approved injectable filler that is available from JUVÉDERM®.
---
What is Volbella?
Volbella is an injectable filler that is designed to help you look and feel your best, both by ensuring full lips and by minimizing wrinkles and fine lines that surround the mouth. This temporary dermal filler is made with Hyaluronic Acid and can be administered without the need for any prior skin testing.
---
What Are the Benefits of Volbella?
At Moraitis Plastic Surgery, we recommend Volbella for a number of reasons:
Volbella's small particles make it perfect for filling creases and fine lines around the mouth, giving an altogether more youthful appearance.
Those small particles also allow Volbella to work without the risk of the lips becoming too large or puffy.
With Volbella, our patients are able to enjoy lips that look full but also natural and proportional to the rest of their faces.
To learn more about the benefits of Volbella lip augmentation, we welcome you to contact Moraitis Plastic Surgery at your convenience.
---
How Long Does Volbella Last?
Volbella is designed to provide moisture and fullness for a long time, and most patients find that their results last for at least a full year. Subsequent injections can help extend those results and allow you to enjoy full, healthy lips for years to come.
---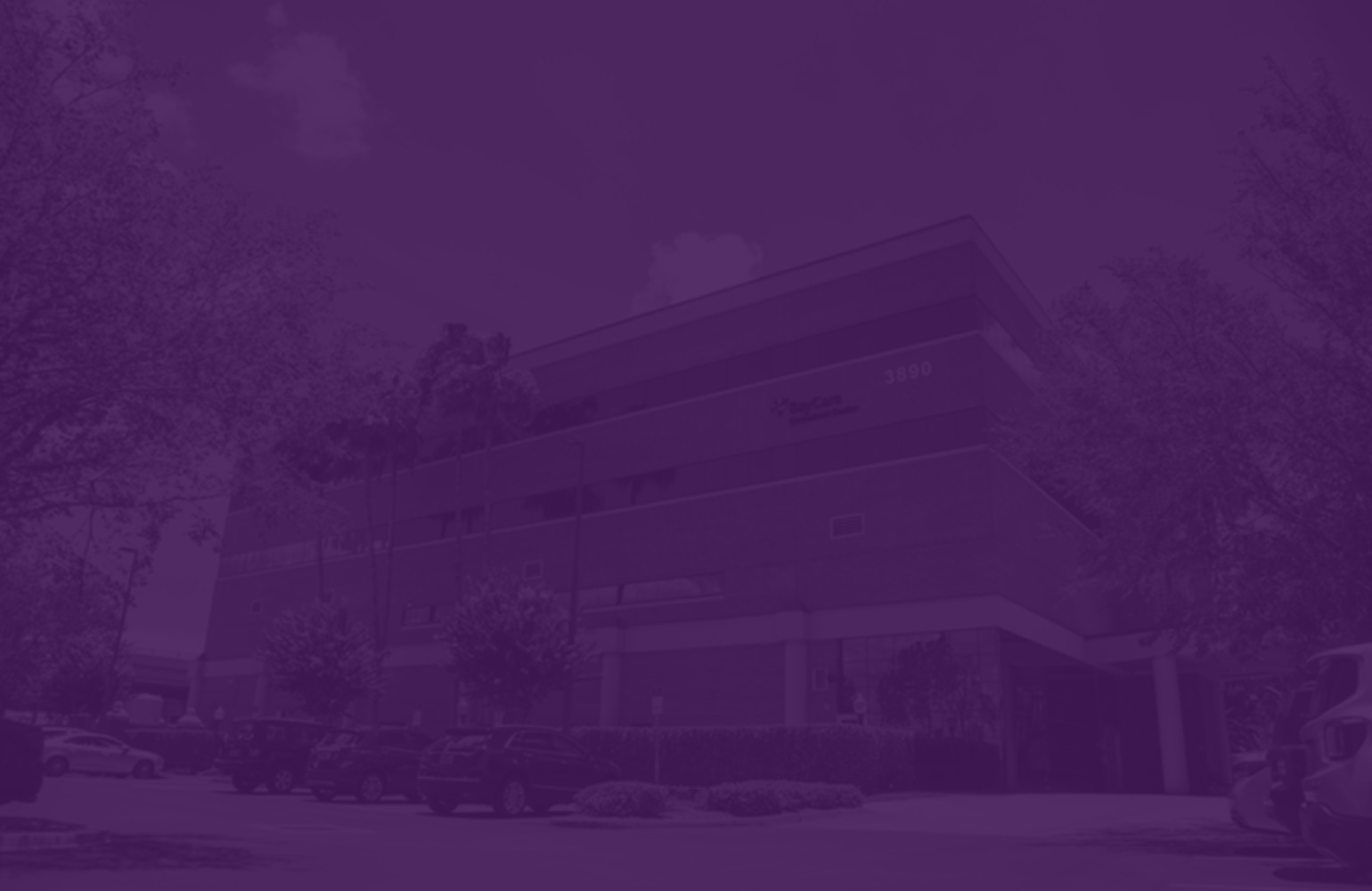 Let Us Help You Reach Your Aesthetic Goals
Make the decision to do something for yourself and pursue your personal goals when it comes to how you look and feel. Moraitis Plastic Surgery offers both surgical and non-surgical options to provide you with high-quality results tailored to your needs. Learn more and get started.
---
Schedule an Appointment with Moraitis Plastic Surgery
To find out more about lip enhancement options, such as Volbella, we welcome you to make an appointment with Moraitis Plastic Surgery in Palm Harbor and Clearwater.