JUVÉDERM VOLUMA™ XC injectable gel is the first and only dermal filler that is FDA-approved, which instantly adds volume specifically to the cheek area. JUVÉDERM VOLUMA™ XC provides a subtle lift, which helps to restore contour and delivers a more youthful profile, for up to 2 years.
How Does Voluma Work?
Hyaluronic Acid (HA) is a naturally occurring, hydrating substance found in your skin. As you age, you start to lose HA, which causes the skin to lose structure and volume. Voluma is the first and only HA filler FDA-approved to instantly add volume to the cheek area, including the apex, apple, and hollow, resulting in a refined lift.
Why Choose Voluma?
JUVÉDERM VOLUMA™ XC is different than JUVÉDERM® XC, which is intended for a different area of the face. JUVÉDERM® XC will smooth out moderate to severe wrinkles and folds around the nose and mouth, like parentheses and smile lines. On the other hand, JUVÉDERM VOLUMA™ XC is specifically formulated to add volume to the cheek area.
Safety Considerations
After 24 hours, you should be able to resume your normal activities. Common side effects include temporary reactions at the treatment site such as tenderness, swelling, firmness, lumps/bumps, bruising, pain, redness, discoloration, and itching. These side effects are moderate and generally lasts 2 weeks.
---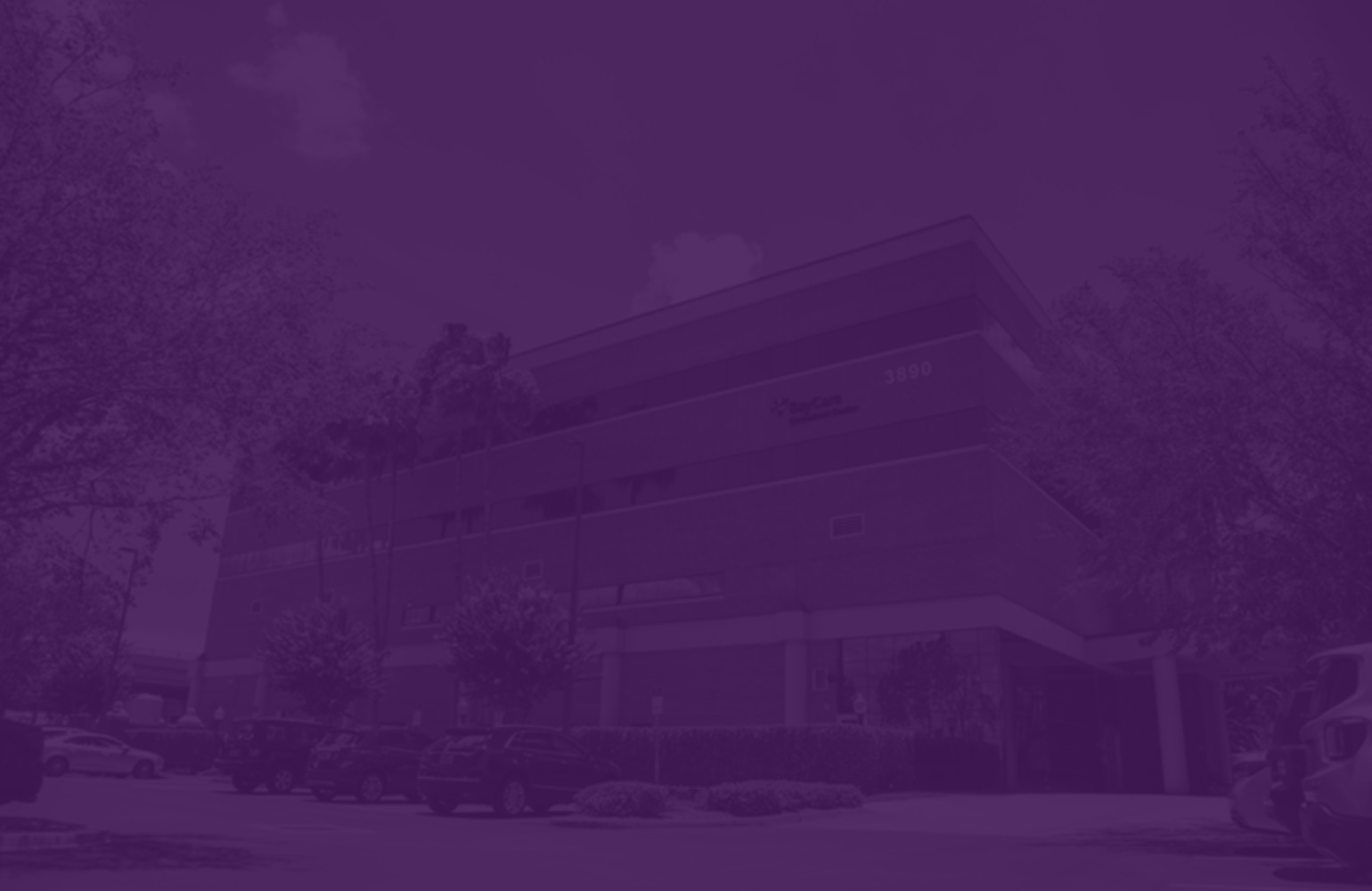 Let Us Help You Reach Your Aesthetic Goals
Make the decision to do something for yourself and pursue your personal goals when it comes to how you look and feel. Moraitis Plastic Surgery offers both surgical and non-surgical options to provide you with high-quality results tailored to your needs. Learn more and get started.
---
For more information on JUVÉDERM VOLUMA™ XC treatment and other dermal fillers, please contact our plastic surgery practice in the Palm Harbor and Clearwater area, at (727) 773-9796, or by completing our contact form to request a personal contact from our office.
---