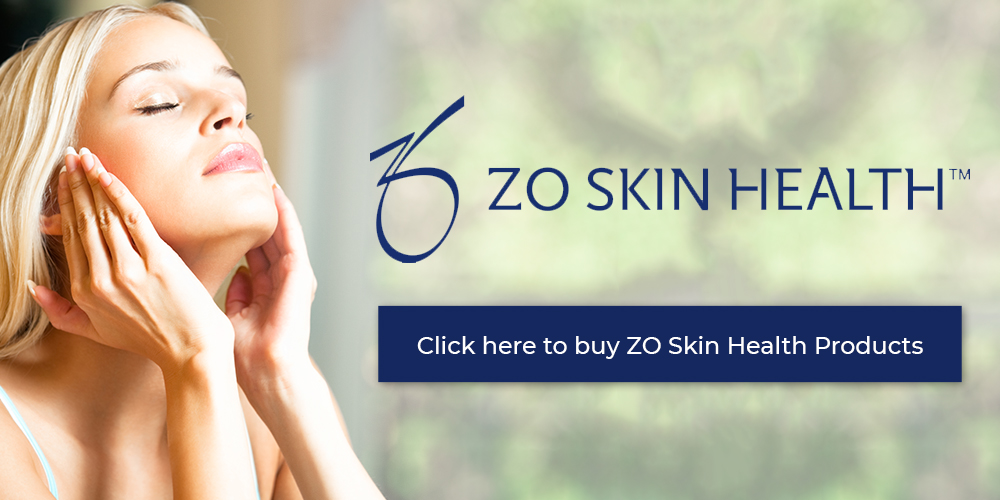 With Zo Skin Health Products and clinical treatments, Moraitis Plastic Surgery is able to create individualized and comprehensive regimens to promote healthy skin. ZO Skin Health focuses on providing products and protocols for our patients of all ages and unique skin conditions.
What Types of Products Does ZO® Skin Health Offer?
ZO® Skin Health has an extensive line of therapeutic products that will enhance your skin health and help reverse sun damage and the signs of aging. The Zo Product line includes options for exfoliating and hydrating cleansers, acne and pore treatments, anti-aging serums and retinols, antioxidants, eye rejuvenation, sunscreens, as well as Prescription products.
Contact us today to learn more and discover the secrets to radiant, healthy skin. Click the link below to shop our exclusive ZO Skin Health products. Elevate your beauty regimen and see the difference for yourself.
Shop our Zo Skin Health products by clicking here