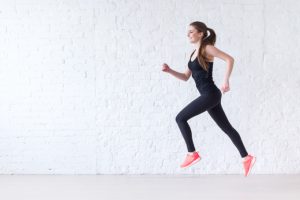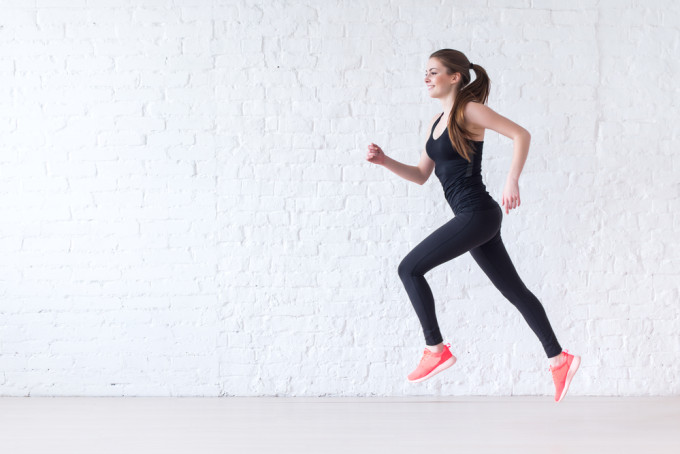 Undergoing any type of plastic surgery can be scary and at times overwhelming. The number of questions or concerns you may have for Dr. Moraitis before your surgery could be endless. Here is a list of 4 common body contouring questions you may have. If you have further concerns or inquiries, contact Dr. Moraitis today!
How long will I stay in the hospital? Though a body contouring procedure can take hours under anesthesia, patients are typically sent home after surgery and do not stay overnight. Pain medications may be prescribed and it is important to have a designated driver to bring you home following the procedure. The first few days following surgery can be difficult and it makes it easier if you have a friend or family member close by to help you with small activities like cooking and making it to the restroom with ease.
When can I exercise again? The first few days and even weeks are very crucial when it comes to recovery after a body contouring procedure. To ensure the best results and a successful recovery, it is important to stay away from any strenuous activity or exercise for about six weeks. Your body needs time to rest and regain strength, so it is going to take some time before you feel completely normal again.
What am I responsible for after surgery? Following surgery, sometimes drains are placed to reduce fluid collections and compression garments will also be worn to limit swelling and support the healing areas. This is why it is important to have a care giver to help you measure the output to determine when drains are no longer needed. Making sure you get plenty of rest and avoid strenuous activity is vital for recovery.
How can I pay for my procedure? Paying for a body contouring procedure can be overwhelming. Dr. Moraitis offers a 0% interest payment plan with CareCredit that will help you with all of your financial needs and concerns for your body contouring procedure. For more information, please contact Dr. Moraitis' office or visit www.carecredit.com.
If you think body contouring is for you, schedule a consultation with Dr. Moraitis today!