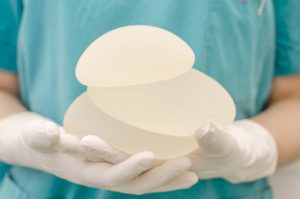 Undergoing breast augmentation surgery can be exciting and also overwhelming. To help you prepare for your transformation, below are some tips to make sure your home, wardrobe and  you are ready.
Home Sweet Home. Following surgery, you will be taking some time to recover at home before continuing with your normal activities. For a better recovery, make your room relaxing and serene. Put away your paperwork and chores such as laundry, and create a peaceful and relaxing atmosphere.
Recovery Station. Your body will be limited in regards to mobility, so for easier access to essentials, set up a little station on your night stand. Put some basic essentials like chapstick, water, etc. on your stand next to your bed so they are all just one reach away and you don't have to put much physical effort into getting them.
Babies and Animals. Make sure you set up someone to take your dog for a walk or help take care of children if you have any. While you are recovering, it is important to get the right amount of rest so your body can heal. Any help with pets and children will be beneficial to you.
When you are ready to leave the hospital following your surgery, make sure you are wearing something comfortable and something that zips or buttons in the front. This will make it easier to remove and will also provide you with comfort for returning home.
Since you won't feel like standing for long periods of time and slaving over a hot stove, pick up some meals from the grocery store that are easy to make. If you're lucky enough to have someone cooking for you during your recovery, be sure to do some grocery shopping ahead of time to help plan your meals better.
Using these tips, your recovery should be relaxing and smooth! If you have any questions regarding post-operative care or would like to schedule a consultation for a breast augmentation, contact Dr. Moraitis' office right away.