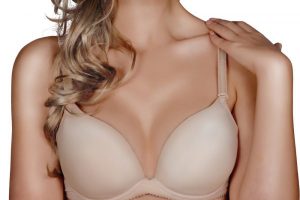 Many women choose to undergo breast augmentation surgery for a fuller breast contour. However, before undergoing this surgical procedure, there are some factors that you must take into account. Read on to learn about these factors and how they will influence the outcome of your procedure.
Implant Size
The first thing to take into account is the breast implant size you desire. How large do you want your breasts to be after surgery? Breast implants come in a large selection of sizes, and a discussion with Dr. Moraitis will help to determine which breast implant size is best for you.
Type of Implant
When it comes to breast implants, there are two types: silicone and saline. Saline implants are filled with a saline solution, while silicone implants are filled with a silicone gel. Most surgeons agree that silicone implants feel the most natural.
Type of Incision
There are three options for breast implant placement: Transaxillary (in the armpit), Periareolar (at the base of the areola), or Inframammary (breast crease). During your consultation, Dr. Moraitis will help to determine which incision will help you to achieve your breast implant goals.
Implant Shape 
Breast implants are available in both round and anatomical shapes. Round implants tend to be less costly than anatomical, though anatomical implants give the breasts a more natural shape.
If you are located in the Tampa or Palm Harbor area and are interested in breast augmentation surgery for fuller breasts, contact us today for your consultation.