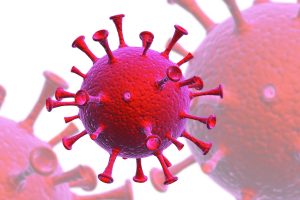 IMPORTANT INFORMATION
To our valued patients,
In light of the ongoing Coronavirus crisis and growing number of Covid-19 cases, we have decided to suspend all in-person clinical care at Moraitis Plastic Surgery. (We proactively have not had clinic/surgery hours since March 12).
State and local authorities have recenlty prohibited us from providing any elective medical procedures/surgeries and our national professional societies have have strongly recommended that all of its members provide only urgent or emergent care of patients at this time.
We are doing our best to be most responsible to both patients and staff at this time and to do our part to help flatten the curve. We ask that everyone join us in this effort.
As this crisis continues to evolve, we will be reassessing our ability to care for patients in person on a bi-weekly basis. We will be notifying all patients currently scheduled with us as it effects them.
We will be providing virtual consultations and follow-ups through our HIPAA compliant program we have put in place. You may request a virtual consultation with Dr. Moraitis through our website and our staff will contact you to schedule.
During this time of closure, Dr. Moraitis and Ali, RN will also be available to patients via call/text message through our main office phone line
727-773-9796
.
For skincare purchases, please text
727-773-9796
or email 
info@drmoraitis.com
. You may also utilize our online ZO skin care store to place an order. Shannon, our aesthetician may be reached by email at
shannon@drmoraitis.com
Thank you for your understanding during this time and we pray that you and your families remain safe.
~Dr. Isidoros Moraitis