Our Team
At Moraitis Plastic Surgery in Palm Harbor, FL, we focus on your comfort and safety throughout your cosmetic surgical experience. We are committed to providing you with current educational information on your plastic surgery options. Our staff members have an extensive background in all areas of skin care and plastic surgery and offer a comprehensive approach to your care.
Our entire staff at Moraitis Plastic Surgery in Palm Harbor recognizes that our patients are our greatest assets and strive to ensure each patient receives care above their expectations. We treat every patient like a member of our family, providing the highest level of compassionate care in a confidential setting.
By learning more about our Plastic Surgery Team and about Board Certified Palm Harbor Plastic Surgeon Dr. Isidoros Moraitis, you will be comfortable and confident about your decision for cosmetic surgery and see why Moraitis Plastic Surgery has so many satisfied patients!
---
Jennifer Carney, PA-C
Physician Assistant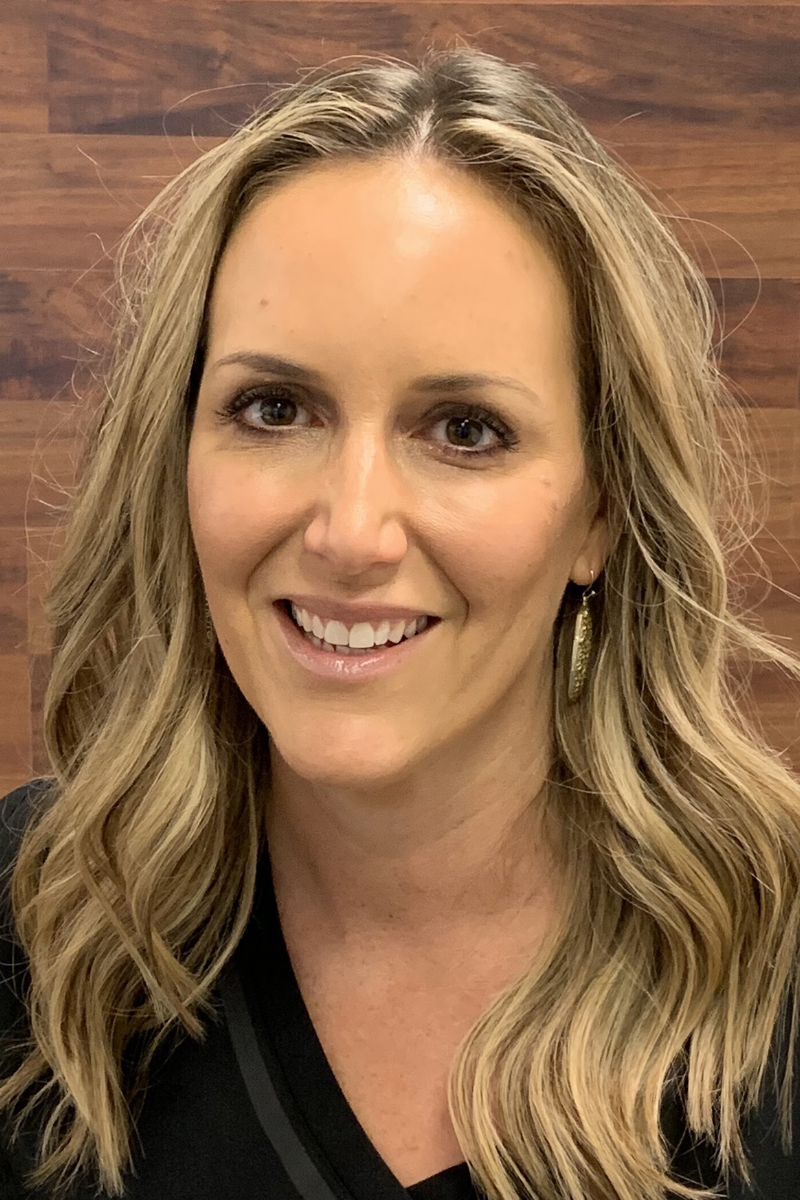 Jennifer is a Physician Assistant who joined Dr. Moraitis' team in 2020. Originally from Massachusetts, Jennifer graduated with her Bachelor of Science from Stonehill College and her Master of Physician Assistant Studies from Massachusetts College of Pharmacy and Health Science. She began her career as a physician assistant in 2001 and has extensive experience in general surgery and urology. In 2017, Jennifer began her career in aesthetics where she quickly grew her practice. Her patients often describe her as friendly, compassionate, calming, gentle, and a good listener. She prides herself in attention to detail. Jennifer's goal is to help both women and men look and feel more youthful and confident with the assistance of FDA approved fillers and neurotoxins. Jennifer looks forward to working with you to rejuvenate your appearance and make you feel more beautiful! She can be contacted by calling (727) 773-9796.
---
Ali, BSN, RN
Practice Administrator/Clinical Coordinator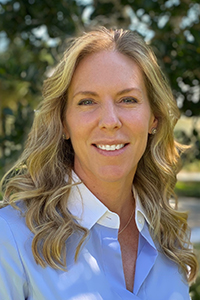 Ali combines her knowledge gained from nearly 30 years of managerial and nursing experience to effectively coordinate all employee and business operations. In addition to her responsibilities as Practice Administrator, overseeing daily operations of Moraitis Plastic Surgery, she is also a Registered Nurse with a Bachelor of Science Degree. She assists Dr. Moraitis with medical procedures performed in the office and offers medical triage support to our patients when needed. Ali has gained her Masters training for Coolsculpting by being part of an elite group of hand selected clinicians who have demonstrated skillful knowledge and years of experience with Coolsculpting. She also has earned certifications from the National Academy of Sports Medicine in Personal Training and Nutrition to provide a holistic approach in her guidance and support for patients who are looking to go through body contouring procedures or even surgical procedures. Ali has played a vital role alongside Dr. Moraitis in establishing Moraitis Plastic Surgery as a leading Private Plastic Surgery practice and has been part of our team since day one in 2002. Often, she is the first person you may speak with when calling or emailing Moraitis Plastic Surgery for your cosmetic consultation. Ali is here to support you throughout your entire surgical experience. She is always available to answer any medical questions you may have and will gladly assist you in your decisions through your surgical experience. She looks forward to getting to know each and every patient who becomes part of our practice. Ali can be reached at info@drmoraitis.com or by calling (727) 773-9796.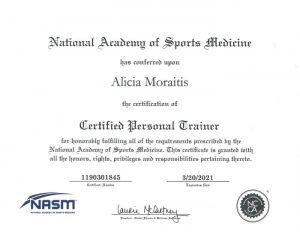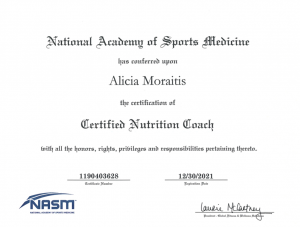 ---
Nikki
Licensed Clinical Aesthetician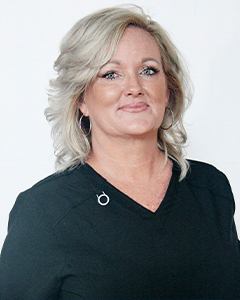 Nikki joined our team in 2021 and has played a vital role in maintaining daily operations of Moraitis Plastic Surgery. With Nikki's years of experience and a passion for skin care, she is an excellent resource for all of your skin care needs. She always has a smile on her face and will warmly greet you when you arrive at our office. Nikki is also our Lead Coolscuplting Specialist and can assist with all of your non-surgical body contouring needs. As with all of our staff here at Moraitis Plastic Surgery, she looks forward to meeting each patient and sharing the "VIP experience" with them. Nikki can be reached at nikki@drmoraitis.com or by calling (727) 773-9796.
---