Cosmetic surgery is not just for women anymore.
A growing number of men in our plastic surgery practice in the Palm Harbor and Clearwater area are seeking ways to improve their appearance by taking on the aging process. Rhytidectomy, commonly known as a facelift, is one of the ways in which men are tackling the unwelcome aspects of aging. The concept of facelift surgery in men is similar to that in women, but the approach is tailored more to highlight and sharpen the angular structures of the jaw, neck, and chin.
Male facelift surgery is specifically designed to minimize the effects of time commonly faced by men. These include sagging in the cheeks and around the neck and jawline, which contributes to a heavy, congested look most men find undesirable.
The Male Face Lift Approach
Because men tend to wear their hair shorter than women, hiding potential scars after a male facelift can be more difficult. This often allows for less flexibility in terms of where incisions can be made. Many patients from Palm Harbor and Clearwater visit Board Certified Plastic Surgeon, Dr. Isidoros Moraitis, because he takes special care to place male facelift incisions as inconspicuously as possible without distorting the natural location of sideburns and hairline.
---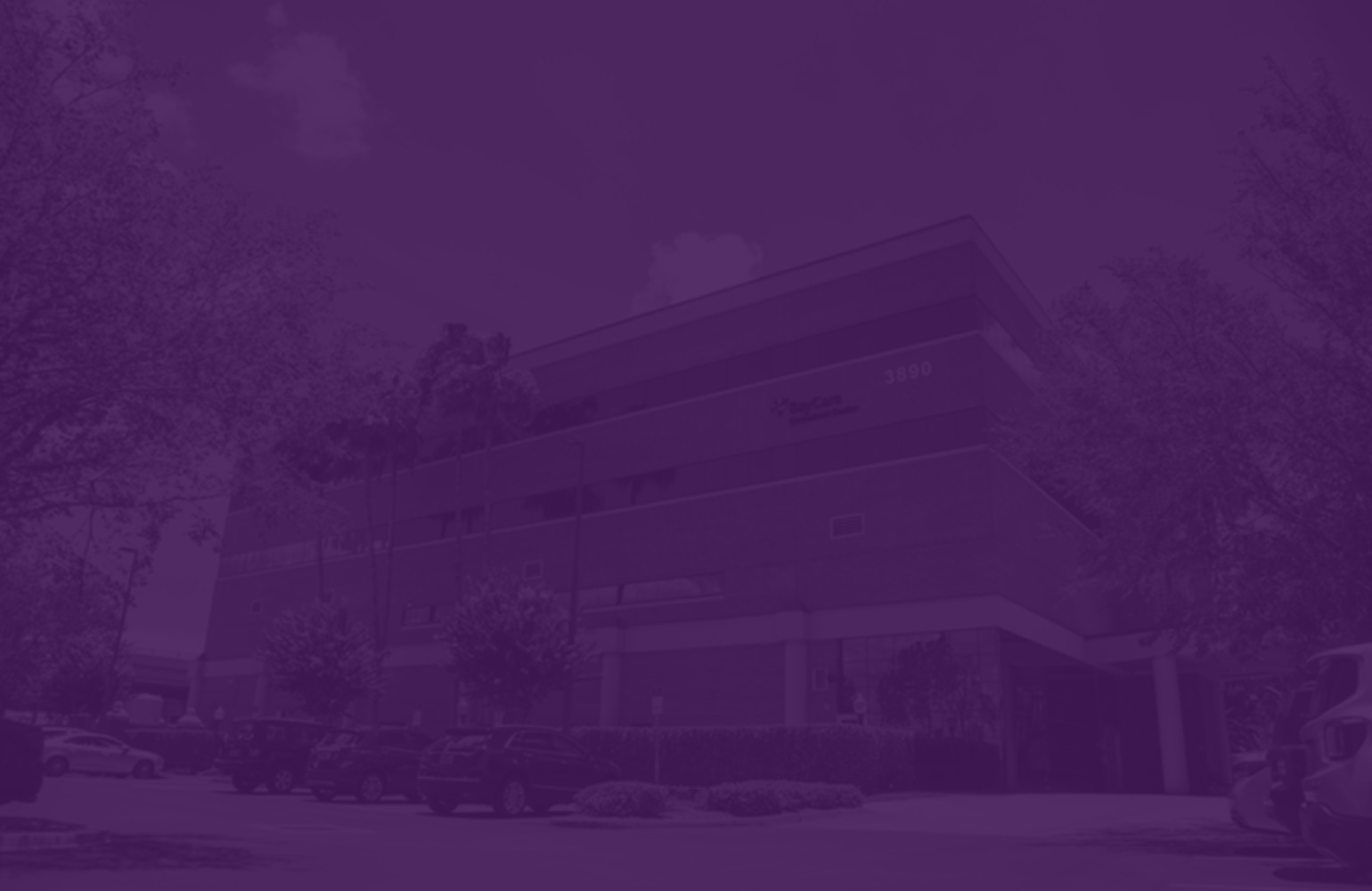 Let Us Help You Reach Your Aesthetic Goals
Make the decision to do something for yourself and pursue your personal goals when it comes to how you look and feel. Moraitis Plastic Surgery offers both surgical and non-surgical options to provide you with high-quality results tailored to your needs. Learn more and get started.
---
Cosmetic Consultation
A consultation with Dr. Moraitis to discuss your options for Male Facelift Surgery at his office in the Palm Harbor and Clearwater area can help you decide if it is right for you. Dr. Moraitis serves all of Southwest Florida with his office located only 6 miles north of Dunedin and 8 miles south of Tarpon Springs, FL.
For more information on Male Facelift Surgery or to schedule a consultation at our plastic surgery practice in the Palm Harbor and Clearwater area, please contact us by completing our contact form to request a personal contact from our office.