What is Dermaplaning?
Dermaplaning is a non-invasive treatment to exfoliate the skin using a surgical scalpel to remove the upper most layer of dead skin and vellus hairs. Dead skin cells can cause the complexion to appear dull, while excess vellus hair (peach fuzz) can trap dirt and oil. Removing these buildups result in smooth, radiant skin.
Who is a good candidate for Dermaplaning?
Palm Harbor and Clearwater patients who wish to correct skin flaws, achieve an even skin texture, lighten pigmentation, thicken the dermis, remove acne scars, and increase the elasticity and firmness of the skin can benefit from dermaplaning. Palm Harbor and Clearwater patients who are experiencing cystic or active acne should not receive dermaplaning treatments, as bacteria can be spread, leading to infections.
What to expect at your Dermaplaning appointment
During your dermaplaning appointment, the treatment area will first be cleansed. Then an experienced aesthetician will use a sterile scalpel to exfoliate the skin. There is no discomfort and no anesthesia is required. Palm Harbor and Clearwater patients will experience fresh, vibrant skin after their session.
Is there any downtime?
There is little to no downtime required after dermaplaning, and patients are often able to return to their everyday activities directly after. Palm Harbor and Clearwater patients will experience redness, though this is temporary. Patients should moisturize their face regularly after treatment, as well as avoid direct sunlight for optimal results. Results are immediate, though return treatments are required to maintain effects.
---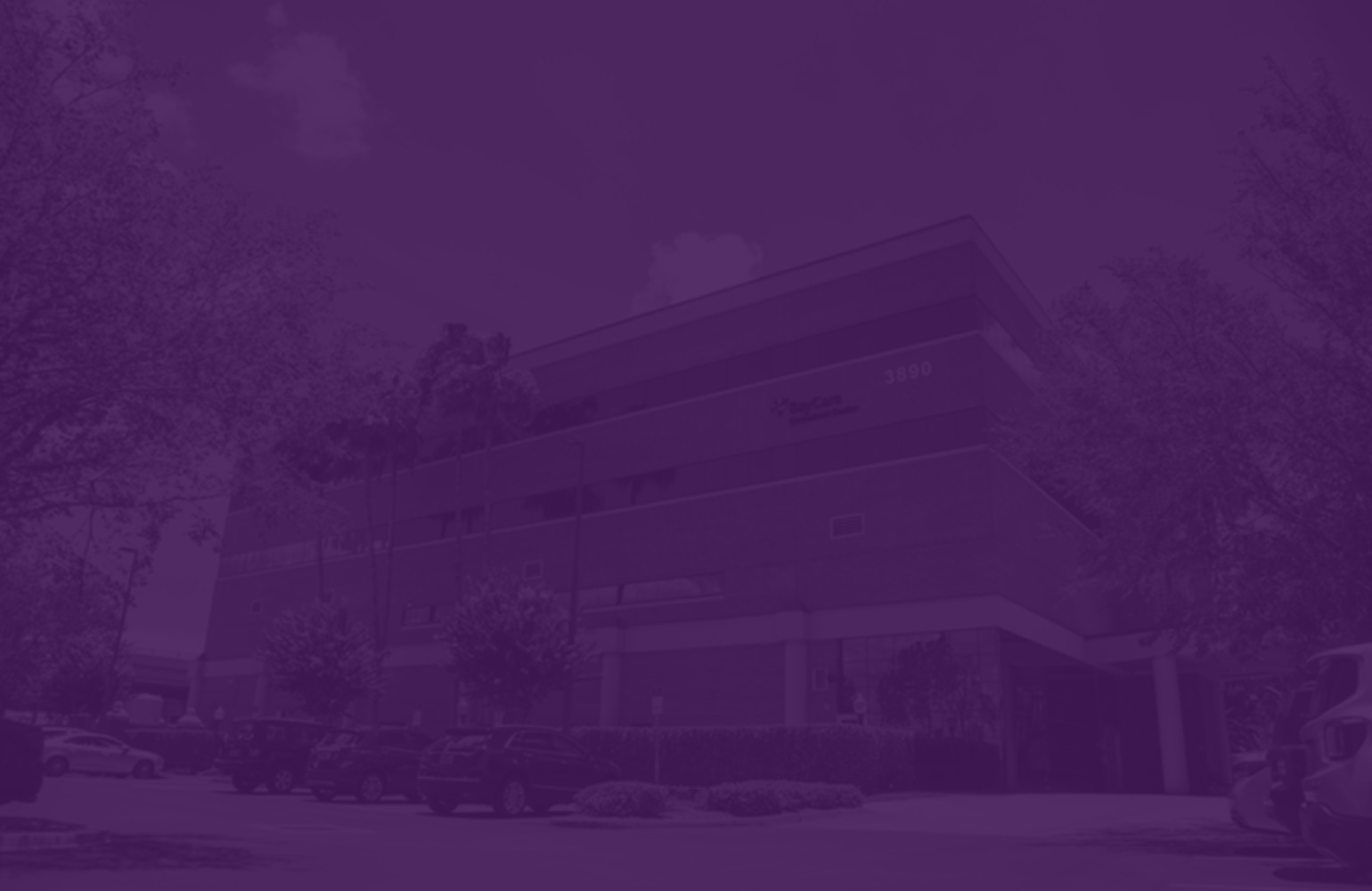 Let Us Help You Reach Your Aesthetic Goals
Make the decision to do something for yourself and pursue your personal goals when it comes to how you look and feel. Moraitis Plastic Surgery offers both surgical and non-surgical options to provide you with high-quality results tailored to your needs. Learn more and get started.
---
If you are interested in dermaplaning, contact us today to schedule a consultation. A cosmetic consultation is needed to determine whether this treatment is appropriate for you.
---