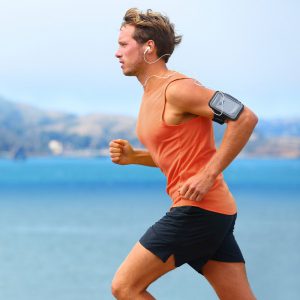 If you haven't heard about the amazing results from CoolSculpting, you are really missing out. CoolSculpting works to flush and rid of the stubborn body fat in problem areas such as hips and stomach. If you've made the decision to undergo a CoolSculpting procedure, there are some things you should do to prepare yourself before, during and after. Here are some tips to help get your prepared.
You should avoid any anti-inflammatories such as Aspirin or Advil for two weeks post treatment. These types of medication can increase the risk of bruising and potentially delay your results. Since there is absolutely zero downtime following your procedure, there is no need to prepare your house or daily routine as you would for your post-op care for surgery.
To make sure you are prepared for your CoolSculpting treatment, you should wear comfortable clothing that is also loose enough for your treatment to be adjusted. The procedure takes around one hour, so you want to make sure that you are comfortable. You will also want to bring a book or plan to catch up on emails or favorite television show if you are going to want some entertainment during this procedure.
Since this procedure it non-invasive, you are able to get back to your normal daily routine immediately after you leave. The treated area may be slightly tender, so you may want to skip your workout if it involves the muscles in that area. Slight bruising can also result, but shouldn't affect your normal routine in any way.
By following these tips, you will be ready for your CoolSculpting treatment in no time! To get rid of that stubborn body fat that simply won't go away with diet and exercise, contact Dr. Moraitis' office right away to schedule a consultation.